Essential Asia: Shifting Gears
A macro strategist's view on Asian economies and markets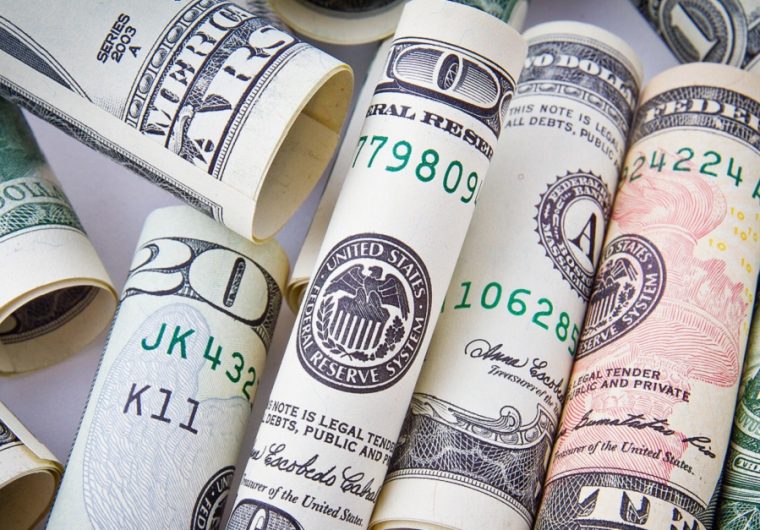 The USD index shifted into a higher gear in November to touch 99.0 (DXY) after a brief period of consolidation just below 97.0 at the end of October. The price action has reflected an undecided market dealing with slower China growth and the somewhat unconvincing recovery in commodity prices.
Key highlights:
The gears have shifted higher in November for the US and the USD, with strong non-farm payrolls stoking more confidence in a December Fed hike.
Meanwhile, it's the reverse for the rest of emerging Asia, where the engines of growth remain stuck in low gear and the only thing on the acceleration pedal is policy easing.
We are neutral in our FX recommendations in the Asian currencies space, but may refuel on trades that reflect policy and growth differentiation.
For full analysis, download report: Essential Asia: Shifting Gears (PDF, 457 KB)