Essential Asia: Interest in Interest
With U.S. interest rates on the rise, the focus for Asia is likely to shift to the relative ability to […]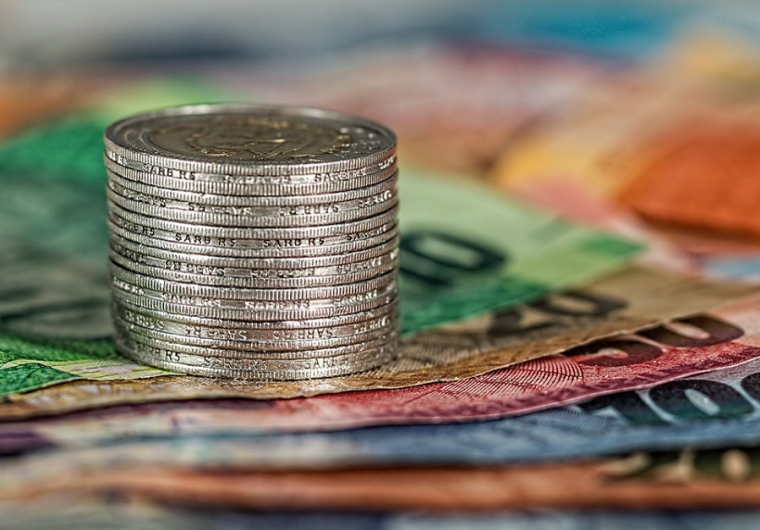 With U.S. interest rates on the rise, the focus for Asia is likely to shift to the relative ability to cope.
Key highlights:
With the U.S. Federal Reserve embarking on a path to rate normalization, the focus in Asia is likely to shift to which economies are best placed to cope.
Asia is likely to see slowing but decent 6% growth; its healthy current account balances and strong FX reserves positions though should enable the impact of outflows to be contained.
The relative growth and inflation outlooks put India ahead of the pack on both fronts, in addition to the INR's very healthy positive carry over the USD.
We updated our 2016 Asian FX forecasts and also added a focus piece on Taiwan elections.
For full analysis, download report: Essential Asia: Interest in Interest (PDF, 527 KB)