Essential Asia: Reduced preoccupation on global trio risks
The market is still fairly ambivalent over the prospects of USD strength and for the time being, markets are not likely to be directional in nature – any positions would have to be tactical rather than strategic.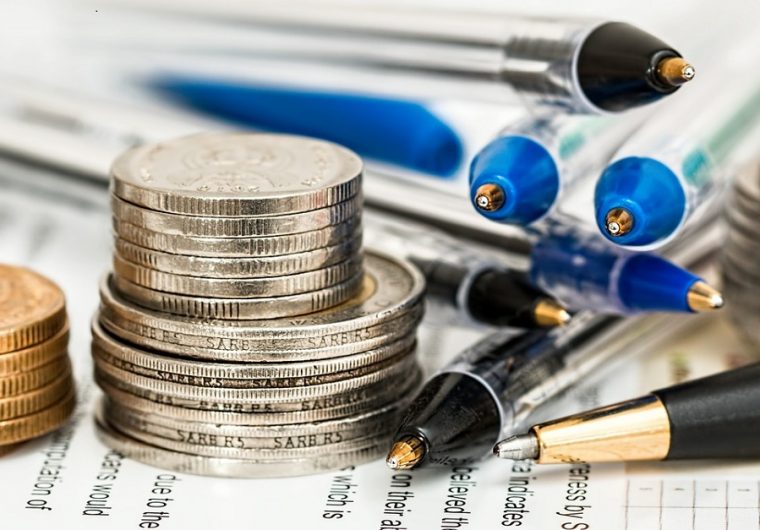 While uncertainty over key areas of concern have ebbed, they still remain to a sufficient extent that the market at large is still unwilling to take sizable bets. Worries over China have morphed from devaluation to debt bubbles and zombie firms. In the months ahead, we would be on the watch for a differentiation of the performances in Asia's FX.
The FX trading environment in April remains choppy and directionless at the same time.
Markets' reassessment of the prospects for Q2 is largely based on the usual trio suspects of developed economies' monetary policies, oil prices and China.
Notably, the Fed, China and oil are becoming reduced uncertainties, but a weaker Asian FX vs CNY may be a rising risk ahead, in light of policy differentiation.
In this issue
Reduced preoccupation on global trio risks
China Spotlight: Stimulus and its malcontents
Korea Spotlight: Weak Won bias may gain more traction
India Spotlight: Intervention is coming…
Singapore Spotlight: Jobs weakness spooks MAS
Philippines Focus: Presidential distractions
For full analysis, download report: Essential Asia: Reduced preoccupation on global trio risks (PDF, 3MB)