Essential Asia: Awaiting emerging patterns
We revisited and reassessed our currency forecasts for Asia, in light of a base case scenario of a Clinton victory as well as the lesser probability scenario of a Trump victory.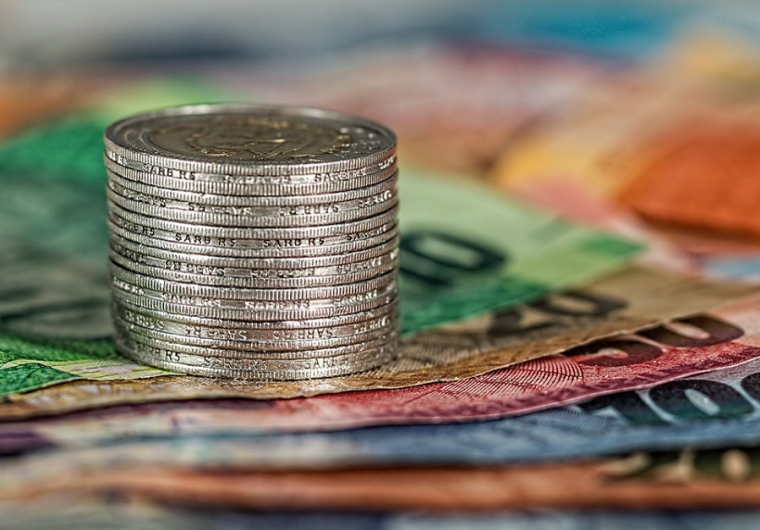 October proved to be action-packed for a short working month. The USD index rose over 3.4% thus far in October, showing visible signs of a pick-up in momentum. We believe that the US elections related factors driving the USD's will stay thematic in coming weeks, and barring a crash in Fed hike expectations for December, until the end of the year.
Momentum in the ongoing recovery of the broad USD could lead to emerging patterns for emerging Asian currencies.
A Clinton victory looks to be in the bag, which will mean largely status quo for international markets and a gradually firmer USD in 2017. In the meantime, market volatilities are likely to prevail.
At the same time, China's commitment to maintaining a stable CNY with no significant depreciation is being tested.
In this issue
Awaiting emerging patterns
China Spotlight: Choreographing stability
Korea Spotlight: "Samsung", different tune
India Spotlight: Fragile no longer?
Singapore Spotlight: Bracing for uncertain times
For full analysis, download report:  Essential Asia: Awaiting emerging patterns (PDF, 3MB)