Essential Asia: Waiting for Trump
Mere speculation of a trade war could send the USD/CNY to around 7.2 as market starts to price in this risk premium.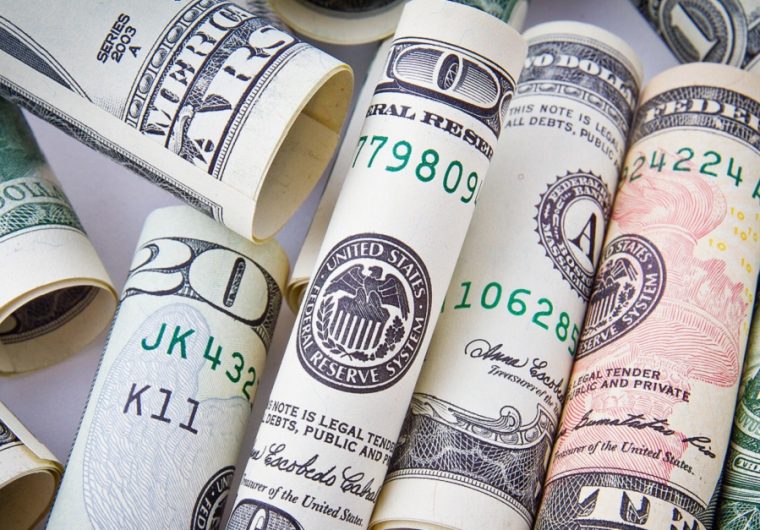 The Trump victory in the US triggered a return in risk appetite and USD vigour. Although there undoubtedly are market concerns about impending trade war with China, various domestic events have obscured that for now. Trump's threats during his election campaigns about labelling China as a currency manipulator remains one of the key highlights going forward, even though this has interestingly been missing from his post-election speeches thus far. Undoubtedly, his affirmation of withdrawing the US from TPP is a way of highlighting that his administration and policies will prioritise trade issues, among other things, and so markets stand prepared for him to act on China.
Talking Points:    
Asian currencies are facing greater headwinds from a firmer USD and risk of a hostile global trade environment from an anti-trade Trump administration.
Chinese authorities have shown a steady hand with their management of the RMB and that has probably helped keep markets relatively calm.
Korea and India see domestic events take the spotlight for their respective currencies; expect both to continue for some time.
We have revised upward our Asian currencies forecasts to reflect the trifecta of Trump-related risks.
In this issue
Waiting for Trump
Heading for "An Unnecessary War"?
China Spotlight: Trump-antics risk coming to roost
Korea Spotlight: Korean drama goes political
India Spotlight: Stumbling in the right direction
Singapore Spotlight: The calm before the storm
For full analysis, download report:  Essential Asia: Waiting for Trump (PDF, 3.5MB)