Essential Asia: Time to get fiscal
Our G10 FX Strategists still believe that the dollar can end 2017 higher than it is today, but a resumption of an appreciation trend could well be delayed until H2 2017.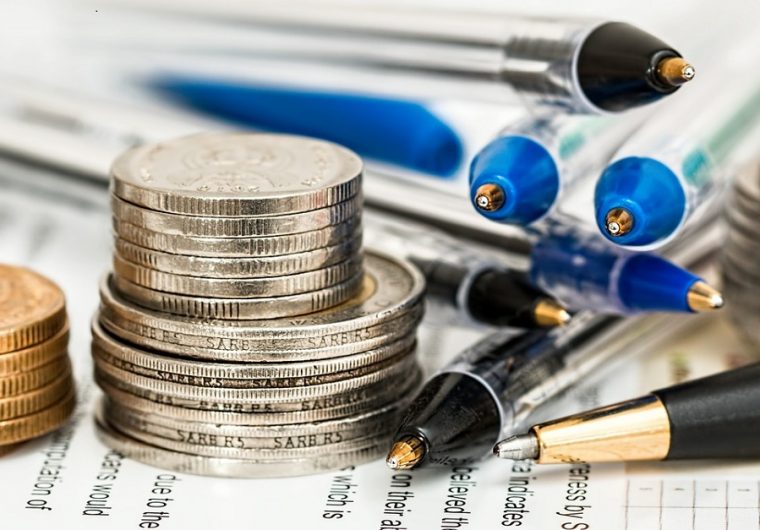 The recent price action in ADXY appears to be the unwinding of the initial over-reaction to risk aversion. However, much remains unclear about the Trump administration's plans, especially with regard to its trade policy. Till we get more clarity, Asian FX will remain somewhat in limbo relative to the USD.
Talking Points:    
Markets are undecided on how to price the Trump trade going forward but confidence and conviction of a bullish USD view is waning.
Even though US-China trade war risks have not been fully eliminated, they have been pushed back meaningfully. Accordingly, we revised our USD/Asian FX forecasts.
We revise our USD/CNY forecasts lower in light of the ongoing softness in USD trend and as protectionist measures may be a rising theme only later in the year.
For full analysis, please download report: Essential Asia: Time to get fiscal (PDF, 3.7MB)