Essential Asia: Surface tension
The USD's softness has "strengthened", ironic as it sounds. Perhaps it is more apt to say that the USD is increasingly depicting a soft Trump environment.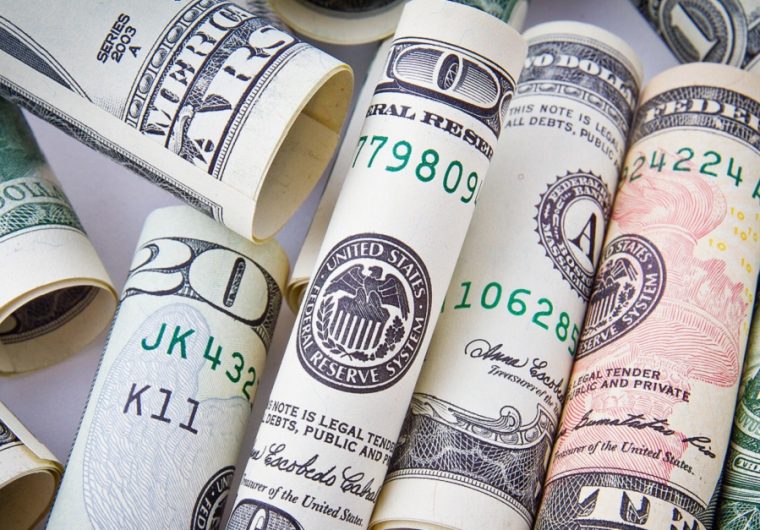 More evidence has emerged on that front, the latest being the failure to pass the Health Care bill, and before that, the restraining order against his executive order to ban travels from seven majority-Muslim countries. Understandably, tax policies and trade policies will come into sharper focus going forward. It is widely perceived that there is even greater urgency for Trump to start delivering his promises as the clock ticks towards his 100th day in office by end April.
Talking Points:    
The two-way risks for the USD from Trump's policy manoeuvers are increasingly leaning towards more softness.
The calendar ahead is full of event risks globally and the jury is out on which currencies will emerge from all these relatively unscathed.
In Asia, in the event that further softness in the USD motivates a more aggressive Fed, selected currencies will be more susceptible.
For full analysis, download report:  Essential Asia: Surface tension (PDF, 4.1MB)