Essential Asia: Politicking Policy
North Korea, China's Communist Party Congress and Singapore's policy rate decision are on market radar in October, along with Fed's policy normalisation thereafter.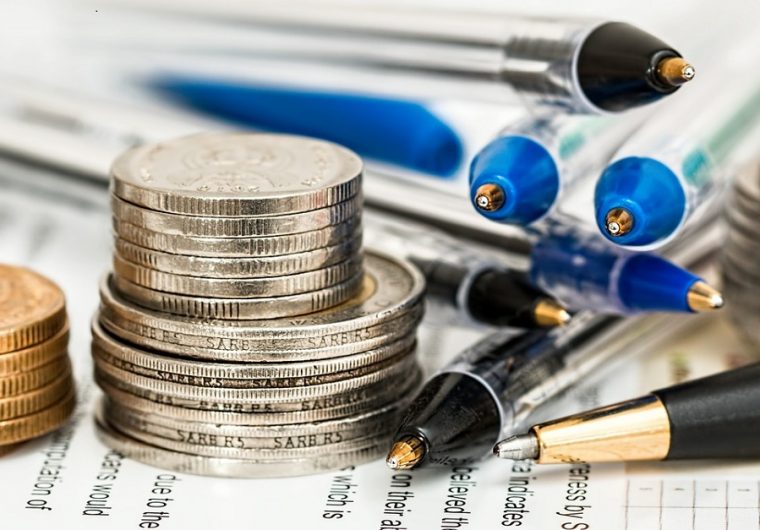 Pyongyang's successive provocations and actions that appear to have crossed some key thresholds are expected to keep investors on their toes into the month. While there is still little conviction that all these will escalate into a full blown military response, the relentless show of defiance from North Korean leader Kim Jong Un is increasingly seen as a game of dare on its allies China and Russia. Investors are expected to brace for more volatilities ahead. The CNY may continue to outperform against its trade weighted basket, with stability a key policy priority in the run up to its 19th National Peoples' Congress on October 18th.
Talking points
Politics and policy are key market focus in coming weeks.
North Korea, China's 19th Communist Party Congress and Singapore's policy rate decision are on market radar in October, along with Fed's policy normalization thereafter.
Asian currencies are poised for further consolidation, though a gradual Fed will continue to whet risk appetite and underpin equities markets' performance
For full analysis, please download the report: Essential Asia: Politicking Policy (PDF, 753 KB)