Essential Asia: Selective optimism
Our 2018 forecasts for Asian currencies reflect the view of reduced impact of Fed's policy normalisation and more confidence about Asia's external sector performance and overall growth prospects along a global economic recovery.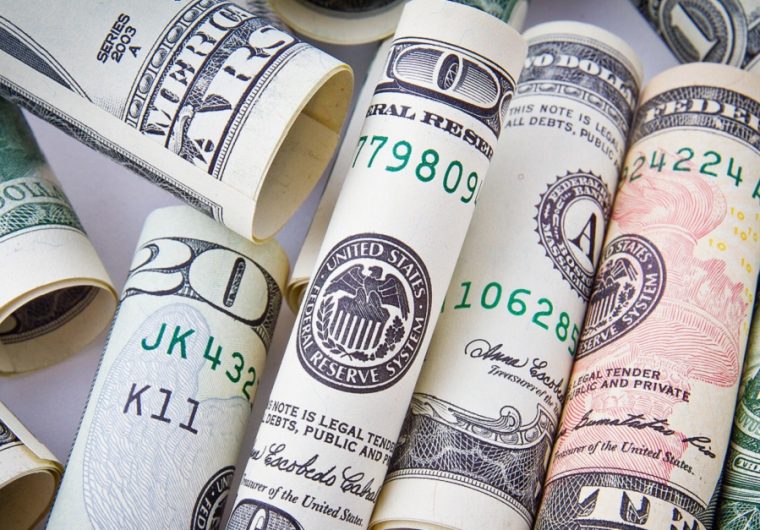 The Asian currencies market has demonstrated a shift from being sensitive to interest rate differentials with the US to reduced expectations that the wider differentials will be meaningful in a sustainable manner. That the latest bout of strength in Asian currencies happened despite a weaker JPY and firmer US Treasuries yield signifies the restoration in confidence for Asian assets. Firmer commodities prices, namely oil, may be a deterrent, but will probably have Asian central banks more tolerant towards some appreciation in Asian currencies in the face of rising risk of supply side price shocks.
Key points
Investors shed concerns over widening interest rate differential between Asia and the US.
Geopolitical risks appear to be easing as South Korea and China mend ties and Sino-US relationship may warm further after Trump's visit.
Adjustments to Asian currencies outlook for 2018 will probably be along the line of reduced bearishness vs the USD.
Beijing has removed foreign ownership caps on banks and AMCs but the primary goal is more likely the modernization of the financial sector.
For full analysis, please download the report: Essential Asia: Selective Optimism (PDF, 806 KB)