Australian Markets Weekly: 14 August 2017
Looking for improvement in SA, QLD and WA.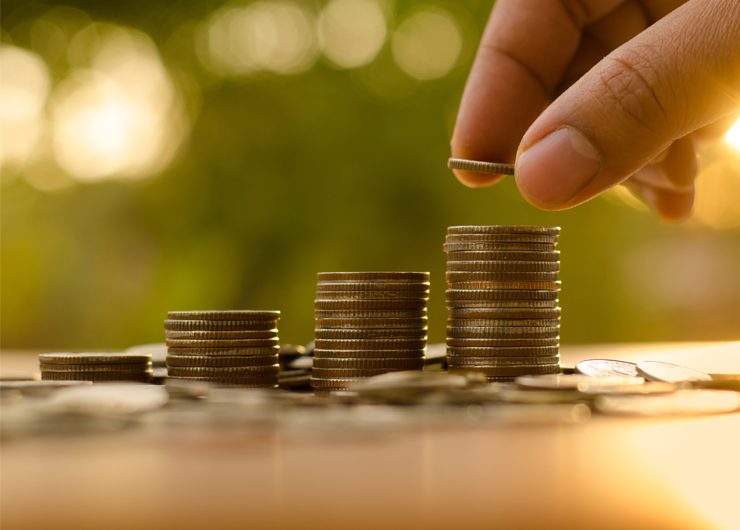 Overview:
In this weekly, we focus on trends in the SA, QLD and WA economies. These economies have been primarily responsible for the improvement in the NAB Business Survey that has been in evidence over the past 6-8 months, with each impacted to varying degrees by the extended downturn in mining investment.
The trends suggest improvement in the QLD and SA economies and stabilization in WA. The NAB survey suggests some further improvement is likely in QLD and SA over coming months – economies that together account for 25% of Australian GDP.
The RBA Governor last week suggested that the next move in Australian interest rates was more likely to be up than down, but not for some time.
Just when that is will likely depend on both the progress of inflation back to the target and the pace at which the unemployment rate declines –the latter will determine the extent to which wages growth strengthens.
The Governor suggested the Bank does not expect the economy to be back at full employment (around 5%) over the next two and a half years suggesting only gradual rate rises if the Bank's forecasts are realized. The Governor also noted that the RBA will be calibrating policy in light of the additional debt loads of the Australian economy – also suggesting gradual increases in rates when they begin.
Over the past week, continued sabre-rattling between President Trump and North Korea has seen equity markets weaken and long end bond markets get a small bid. The US$ was slightly stronger for a while – and the $A correspondingly weaker – however, another soft core US inflation reading saw markets become less convinced that the next Fed hike will occur in December (a 25-30% chance is now only factored).
This Week: A busy week for the local calendar.  After tomorrow's RBA Minutes (less eagerly awaited after the quarterly Statement and Governor Lowe testimony last week), Wages Wednesday and Employment/Unemployment Thursday are both market sensitive releases. NAB also releases its Cashless Retail Sales Index for July on Wednesday.
The wages data will be closely watched to see whether the low point in wages growth has been reached, a 0.5% q/q outcome likely enough to provide such assurance. NAB looks for a stronger than consensus 25K employment growth and a modest drop in the unemployment rate to 5.5%.
Offshore, after today's raft of Chinese activity releases for July and Japanese GDP, there'll be interest particularly in US Retail Sales tomorrow and Wednesday's FOMC Minutes for discussion of inflation trends and firm plans to commence the unwind of its balance sheet "relatively soon". The September 20 meeting is in the market's sights in relation to the latter.
For full analysis, download the report
For further FX, Interest rate and Commodities information visit nab.com.au/nabfinancialmarkets