Australian Markets Weekly: 21 August 2017
Dual-citizenship crisis – government's majority still likely ok.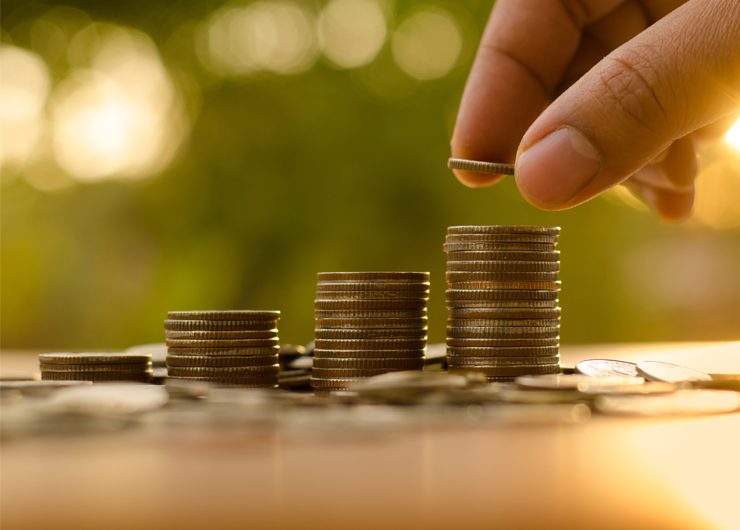 Overview:
The government's one seat majority in Parliament looks somewhat uncertain with the dual citizenship saga having engulfed Deputy Prime Minister Barnaby Joyce last week in addition to six upper house members (2 Greens, 1 NXT, 2 Nationals, 1 One Nation).
At issue is Australia's Constitution (specifically s.44(i)) which does not allow MPs to be "a citizen or entitled to the rights or privileges of a subject or a citizen of a foreign power". The High Court (sitting as the Court of Disputed Returns) will begin hearings on Thursday, though a ruling may not be forthcoming for some weeks.
Why is this important? The government holds a one seat majority in the parliament (76 seats, including the Deputy PM). If the Deputy PM is found to have breached the section he would be ineligible to hold office and the government would no longer have a majority. In this event, the government would likely attempt to form minority government with the support of an independent. There are five crossbenchers and two are conservative independents – McGowan and Katter).
As for the ruling itself, the High Court decision will likely depend on whether 'all reasonable steps' were taken by those with dual-citizenships to renounce their other citizenships prior to their election. A "recent" case on the issue was Sykes v Cleary (1992) where the majority defined 'reasonable steps' as the use of the renunciation procedures of the other country if there were such procedures. This case however dealt with citizenships acquired at birth, while citizenships acquired via descent (like Mr Joyce's) remain untested.
We do not expect any significant market impacts from this uncertainty. There may be some knock on effect to business and consumer confidence until the uncertainty resolves – likely up to two months. In the unlikely event of fresh general elections, both major parties remain publically committed to a path back to surplus with the major election difference being policies around company tax and negative gearing.
Week ahead: It's a very light week on the local calendar. Offshore events will likely be driven by central bank speeches at the Jackson Hole Symposium in the US (Yellen and Draghi are both speaking) and potentially on political developments in the US.
Our FX strategists have revised the outlook for the Australian dollar given the ever-diminishing prospect for a significant near-term recovery in the US dollar. Although the case for a 0.70 Aussie still exists based on our expectation for Fed/RBA rates cross-over next year, the USD is not now seen correcting far enough to keep this as a central forecast. For end Q3, we lift our AUD/USD forecast from 0.73 to 0.78, and for year-end from 0.70 to 0.75.  In 2018, we now suggest a low of around 0.73, from 0.70 previously.
For full analysis, download the report:
For further FX, Interest rate and Commodities information visit nab.com.au/nabfinancialmarkets