Australian Markets Weekly: 28 August 2017
Construction job opportunities rising; mining jobs reappearing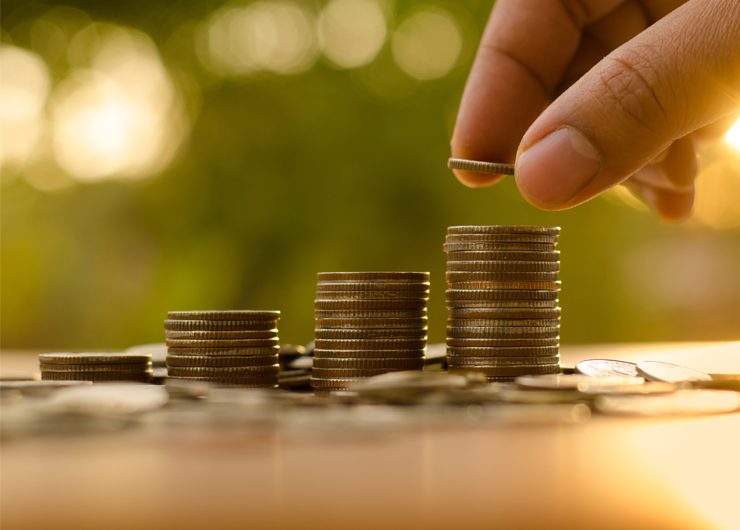 Overview:

The Kansas City Jackson Hole symposium came and went without any market fanfare. The lack of central bank commentary on the outlook for rates or inflation at the symposium saw the USD weaken further, while Draghi's silence on the Euro boosted the single currency, although some gains were pared in the Q&A session after he noted that "a significant degree of monetary accommodation" is still warranted. Treasury bond yields also finished lower for the week, while the AUD has been trading back into the mid 0.79s.
Instead of discussing financial stability from an asset valuation or re-focus on low absolute rates, and thus providing some clues on her reading or reflections on the Fed's current policy accommodation settings, Fed Chair Yellen took a trip down memory lane at the post GFC regulatory framework.
She defended the introduction of the post-GFC regulatory framework.  She argued that such reforms have boosted the resilience of the financial system without "unduly limiting credit availability or economic growth". Yellen concluded that only modest adjustments to the current regulatory setting are needed.
In this AMW, we look more closely at some recent granular trends in the labour market.  Specifically, recent readings on job opportunities in the construction sector have continued to rise, suggesting activity in this sector has continued to make positive headway. NSW and Vic are leading the growth, but QLD and SA are becoming more active.
Job ads are also showing demand for labour in the Mining industry is beginning to return. The industry is starting to lift spending and rebalancing employment levels after the large post 2012 cutbacks.  It seems the industry has reached the bottom of the major project spending cliff, while activity, employment, and profitability are all returning.
Week Ahead: Local economy watchers will be taking close interest in Wednesday's Construction figures and Thursday's Capex reports for what they say about Q2 GDP growth and the business investment outlook.  Q2 GDP is due Wednesday 6 September; NAB's current model estimate at 0.6% q/q, up from 0.3% in Q1.
For global markets, there are three key US releases this week, starting with the PCE deflators Thursday, then the ISM Manufacturing and Payrolls double header on Friday. Chinese growth will also be under the spotlight with their PMIs being released on Thursday.  Chinese iron ore and steel markets will also remain under watch this week given stronger bulk commodity prices last week.
For full analysis, download the report:
For further FX, Interest rate and Commodities information visit nab.com.au/nabfinancialmarkets