Australian Markets Weekly: 29 May 2017
Infrastructure spending emerging and not too soon.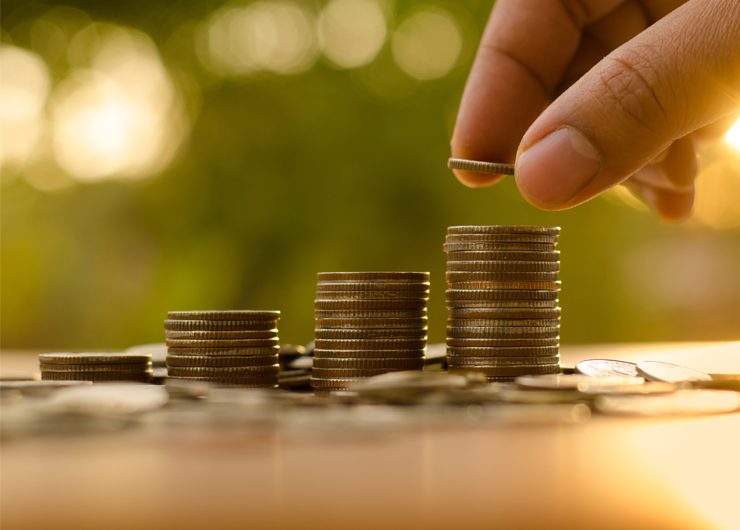 Overview:
This week's business Capex report will provide more colour on the outlook for business investment. A noticeable uplift would be a welcome surprise. NAB's estimate of expectations for 2017/18 is $87.1bn, implying no material quickening in the pace of underlying business investment.
The economy retains generally ample capacity to grow. Last week we wrote about the available slack in the labour market; this week we focus on one sector where capacity pressures are already abundantly evident and set to worsen. While sectors like retail are struggling with an overhang of vacancies and sluggish sales, road and rail infrastructure is already stretched.
The Federal Government's BITRE[1] projects that population and business pressures will see a rise of 41% in kilometres travelled in Australia's capital cities over the 15 years to 2030. The Bureau estimates the "social" cost of congestion for capital cities could double by 2030. There remains an urgent need for additional spending.
If we ever needed confirmation of what is increasingly the "bleeding obvious", the Global TOMTOM traffic congestion index (covering 390 cities in 48 countries) ranks Sydney at a high 29 and Melbourne not too far behind at 58. (Brisbane is less congested at 96, Adelaide 100, and Perth 105.) Mexico City ranks as the most congested (1), followed by Bangkok (2) and then Jakarta (3). Chinese cities also feature highly – Beijing (10) and Shanghai (22).
Rising infrastructure spending should help alleviate some of these pressures, if in time. For now such project spending is also providing growth support to the Australian economy.
Rising NSW road and rail spending in recent years has contributed to that state's outperformance. More recently spending has also been rising in Victoria. As a percent of the economy, other states have also lifted "transport" infrastructure spending.
This week, the main local focus will be Thursday's Capex and Retail Sales reports ahead of next week's March quarter GDP. Offshore, after a quiet start with holidays in the US, the UK, and China, the focus will be on Wednesday's China PMIs, then in the US, on Thursday's Manufacturing ISM and Friday's Non-farm Payrolls.
[1] See "Traffic and congestion cost trends for Australian capital cities", Bureau of Infrastructure, Transport and Regional Economics, Canberra, 2015.
For further FX, Interest rate and Commodities information visit nab.com.au/nabfinancialmarkets