Australian Markets Weekly: 5 March 2018
Trade wars and trade imbalances: early thoughts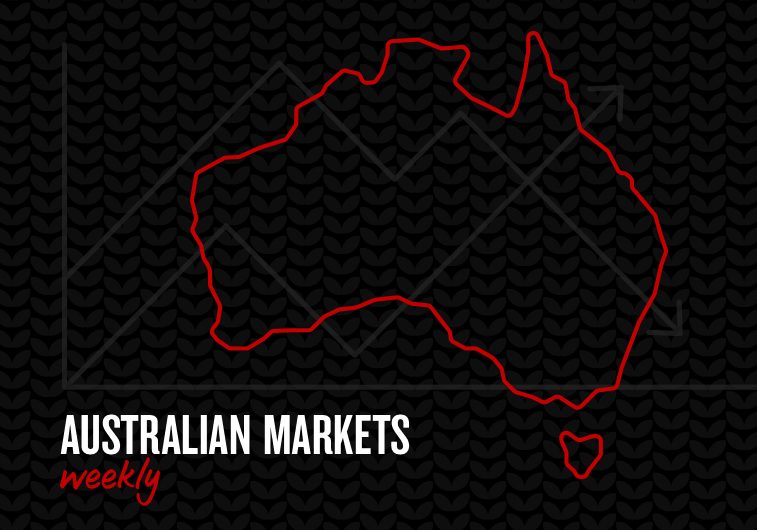 Overview
Trade wars are currently in focus. President Trump tweeted on Friday: "When a country (USA) is losing many billions of dollars on trade with virtually every country it does business with, trade wars are good, and easy to win. Example, when we are down $100 billion with a certain country and they get cute, don't trade anymore – we win big. It's easy!" The tweet drew some inevitable response from trading partners and international bodies. Even a regional Fed President weighed in to the debate.
The President also tweeted that "The United States has an $800 billion dollar yearly trade deficit because of our "very stupid" trade deals and policies. Our jobs and wealth are being given to other countries that have taken advantage of us for years. They laugh at what fools our leaders have been. No more!"
Frustration with a lack of market access and a lack of fair trade are understandable. If this escalation draws that into focus with some improvement, that would be positive. But retaliatory tit-for-tat measures would weigh against market access, a cost to growth with increases in trade prices, costs, and inflation, the latter at a time when there are already rising inflationary pressures in the US and unemployment is expected to slip further below the NAIRU.
In this way, Minneapolis Fed President Neel Kashkari weighed in saying that "I am sympathetic to the desire for fair trade but I am nervous that there will be an economic cost to the US economy in trying to show that the threat is credible".
We offer some background, on global trade imbalances and that the momentum of global trade growth may already have peaked. Higher tariffs also risk higher (US) inflation with or without retaliatory (and counter) measures between trading partners.
It's a big week for key data, culminating in the US non-farm payrolls report on Friday, the previous report signaling a step up in earnings that gave markets a jolt. The US unemployment rate is already ½% below its full employment rate and wage inflation in the US will be watched closely by the RBA. (Australia's unemployment rate is still ~½% above the modelled full employment NAIRU rate.)
As well as any response on trade, China will be under focus with the Chinese People's Political Consultative Conference (through March 15) and the National People's Congress meetings (through March 20) from this week, including on leadership longevity, emphasising the balance of quality and speed of growth and a growth target of around 6½%, that target announced this morning.
Locally, we have the December quarter national accounts on Wednesday with NAB expecting GDP rose 0.6% q/q, growth in year to terms edging back from 2.8% to 2.6%, thanks to an expected 0.8% point drag from net exports (export shipments curtailed by supply interruptions). Net exports is being released tomorrow. This morning's Inventories and Company profits release point to
some downside risk to this model estimate.
For further details, please see the attached document.