Australian Markets Weekly: 9 October 2017
Gas supply assured but higher prices still probable.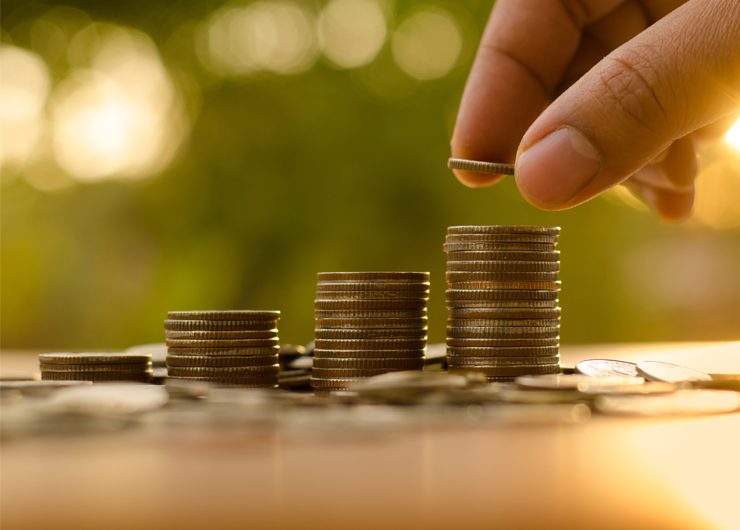 Overview:
In this Weekly we look at the gas market following the government's deal with major gas players to shore up domestic supply. Our conclusion is that while supply is likely assured, higher gas prices are still probable.
Locking in gas supply on Australia's East Coast is not the same thing as locking in prices. Australia's domestic East Coast gas price is largely determined by developments in regional Asia Pacific energy markets, where a link to the crude oil price is the dominant pricing mechanism.
This being the case, even a big increase in domestic supply may have little impact on the domestic East Coast gas price, which will be driven more by where the oil price and $A exchange rate go. NAB's forecast for a slightly higher oil price and lower $A suggests flat to higher domestic gas prices ahead.
By way of contrast, US and European domestic gas pricing mechanisms are more driven by actual supply/demand factors in the gas market itself – a so called "Gas on Gas" pricing mechanism. In the US, ample shale gas and little capacity to export it, is why the US gas price (Henry Hub) is currently around 1/3rd of Australia's domestic gas price.
Past week: The week domestically was dominated by weaker than expected retail sales. The big question for the outlook is, does this signal a new trend and does this mean the economy is weaker than other indicators suggest? NAB's view is that latent seasonality is likely behind the sharp fall given the unusual broad-based declines amongst states and we expect a solid rebound next month. Internationally, better than expected US Manufacturing and Non-manufacturing indicators helped boost the case for a December US rate hike, while market reaction to Payrolls was temporary given hurricanes significantly affected the numbers.
Coming up: the domestic highlights are Tuesday's NAB Business Survey and Wednesday's Consumer Sentiment Report. The RBA also releases its six-monthly Financial Stability Review on Friday. Key offshore events are the IMF Annual Meetings and the US CPI and Retail Sales on Friday (expect a hurricane boost to the CPI). There is also a slew of Fed speakers with Yellen (Sunday), Brainard (Thursday) and Powell (Friday) the ones to watch.
For full analysis, download the report:
For further FX, Interest rate and Commodities information visit nab.com.au/nabfinancialmarkets