Australian Markets Weekly: Back in black – the return to surplus
The weekly looks at the turnaround in the budget where our analysis suggests the budget returned to surplus in the second half of 2018.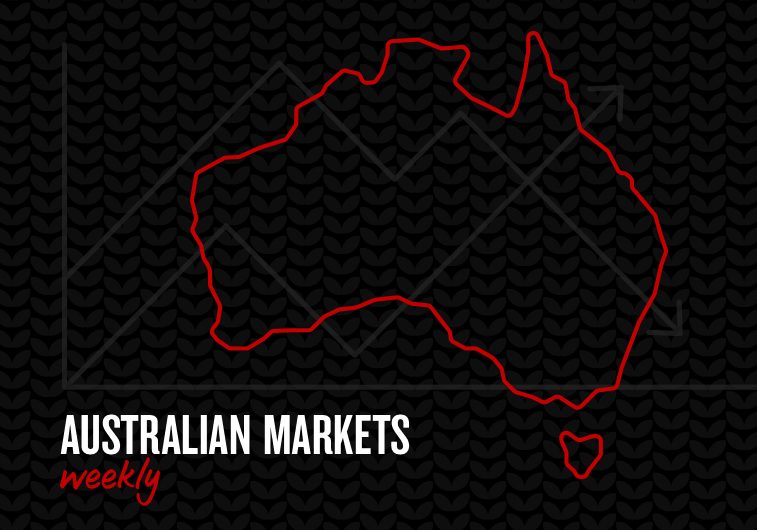 The RBA meets on Tuesday, where no change to the cash rate is expected, although we will be watching for any shift in tone, particularly when housing indicators suggest that the RBA is too optimistic on the outlook for construction. On Wednesday, Governor Lowe is speaking on The Housing Market and the Economy. We think that Lowe's speech will the cover key channels by which the current housing downturn can affect the macroeconomy. In this respect, he will likely downplay the wealth effect from lower house prices, but it will be important if he signals that the Bank is reconsidering the forecast profile for housing activity.
There is a flood of data releases, with Q4 GDP the highlight. NAB expects Q4 GDP growth was modest, printing 0.4% q/q/2.6% y/y (mkt: 0.5%/2.7%; RBA: 2.8%). January data for retail sales will also be important, where NAB forecasts a 0.3% lift in sales (mkt: 0.3%).
Offshore this week, US non-farm payrolls is the highlight, the consensus view of a +0.3% m/m print average hourly earnings would put annual growth at 3.3% y/y, equaling a multi-year high. In China, the Caixin services PMI (Tuesday) and Trade (Friday) are the highlights. The National People's Congress (5 to 15 March) begins on Tuesday where Premier Li Keqiang will announce the 2019 economic growth target. In 2018, the target was 'around 6.5%'. The focus will be on any detail on how Chinese authorities intend to support growth in the face of trade-related headwinds. In Europe, the ECB meets on Thursday, with a growing debate on whether the Governing Council will formally push back its timing of a rate rise from late summer to end December or even into 2020. While the extended run of weak data suggests the ECB will do this, we wonder if President Draghi will hold off given he has time to see if the data improve.
In this weekly, we look at the turnaround in the budget, where our analysis suggests that the budget returned to surplus in the second half of 2018, driven by strong growth in revenue. The budget already includes some election giveaways, but we see pressure for more election commitments given the polls continue to point to a change of government, especially with the better-than-expected starting point for the budget.
Customers can receive Australian Markets Weekly and other updates directly in their inbox by emailing nab.markets.research@nab.com.au with the name of their NAB relationship manager.
For further FX, Interest rate and Commodities information visit nab.com.au/nabfinancialmarkets