Australian Markets Weekly – inside housing
In this Weekly, we delve further into the ins and outs of the Australian housing sector.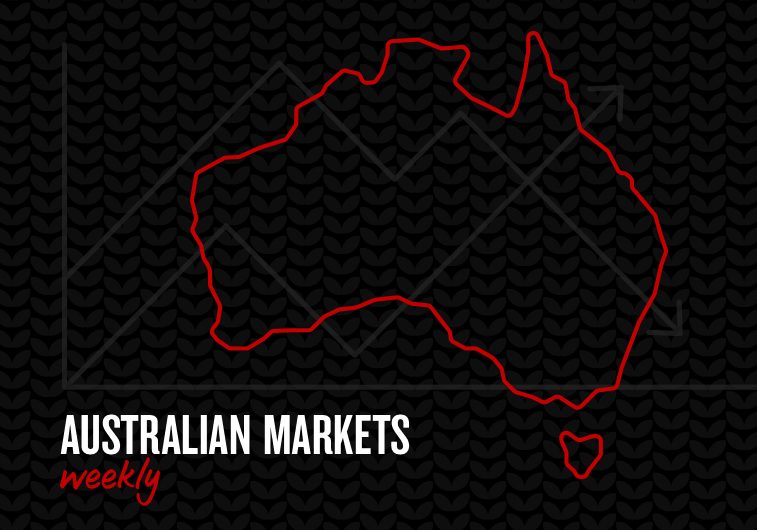 After a big week last week centred on the RBA, the market has little chance to draw breath this week with both the January NAB Business Survey and December Housing Finance Approvals out tomorrow, both having become increasingly market sensitive.
After last week's RBA Board meeting, Governor Lowe's speech on Wednesday when he said that the RBA now has a more balanced view on whether rates will move up or down next, then their articulated forecasts on Friday, the market has priced in a cut within a year and a two thirds chance of 50bps by mid next year.
There are more RBA speeches this week, the first being "Remarks" by Alex Heath, Head of Economic Analysis Department, at the Australian Business Economists Forecasting Conference in Sydney on Wednesday, the second a speech from Christopher Kent, Assistant Governor (Financial Markets) at an FX event in Melbourne on Friday.
Offshore this week, geopolitics will likely continue to occupy a good deal of the limelight. There is continued focus on the US Government shutdown which could, if there is no agreement over funding for the Wall, re-start on Friday. Two senior White House trade and economic officials, Lighthizer and Mnuchin are headed to China this week for trade talks as 1 March looms, the date when US tariffs on a further $200b of Chinese goods are due to increase from 10% to 25%.
Elsewhere offshore, the RBNZ is expected to hold rates steady on Wednesday. China is back today after the Lunar New Year holiday week, with Thursday's trade report for January likely to draw both economic and political attention.
In this Weekly, we delve further into the ins and outs of the Australian housing sector. With house prices having declined somewhat for over a year in most capital cities, we take a closer look to map out some of the impacts that are, and will flow through the economy.
It wasn't surprising that the RBA sees dwelling investment as a coming drag on the economy over this year, next, and longer. They look for a cumulative decline of 10% in dwelling investment over this year and next. NAB's forecasts call for a decline of closer to 20%. NAB's forecast for the coming downturn in dwelling investment could see up to a 50-150K decline in directly-related "construction" employment depending on the extent of the decline, its depth and industry expectations and offsets from non-residential and infrastructure work. To date, the large pipeline of apartment development has supported activity, work that will dissipate as current projects under constructed run their course.
Other economic impacts include the already occurring decline in house and unit resale turnover as prices and sales volumes fall. This is already pressing against real estate commissions, a pull-back in sales staff, and on State government stamp duty revenues. Slower turnover in the housing stock is also likely acting as a headwind to supplier industries with less people moving house.
Customers can receive Australian Markets Weekly and other updates directly in their inbox by emailing nab.markets.research@nab.com.au with the name of their NAB relationship manager.
For further FX, Interest rate and Commodities information visit nab.com.au/nabfinancialmarkets