Australian Markets Weekly: RBA preview & views from the UK & Europe
The RBA meets today and the market is 79% priced for a rate cut with 74% of economists surveyed also expecting a rate cut, including NAB.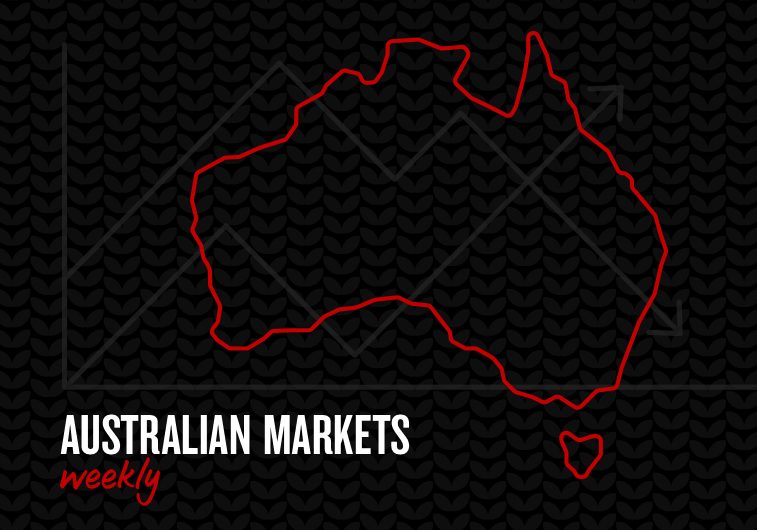 For the full picture, download the report – Australian Markets Weekly 30 September 2019
The RBA meets on Tuesday and the market is 79% priced for a rate cut with 74% of economists surveyed also expecting a rate cut, including NAB. Governor Lowe is also set to justify any decision in greater detail with a post-Board Dinner speech at 7.20pm AEST.
Assuming a rate cut, the important question for markets will be whether the RBA signals a follow up rate cut is imminent – we think this is unlikely. Based on recent behaviour, both the Statement and speech on Tuesday will be used to justify the move lower, keep open the possibility of lower rates, but give no hint of timing. If this were to occur again, then it may disappoint markets slightly. Lowe is also likely to continue his "gentle turning point" comments, especially with recent house price moves.
Postcard from Europe – Lots of questions on Aussie QE, no US recession expected
Our Global Head of Research has just returned from a week and a half in the UK and Europe, presenting on the Australian and NZ economies and financial markets, along with BNZ's NZ senior rates strategist Nick Smyth.
The biggest surprise was that not a single investor had the view that there would be a world or US recession, though there was a general acceptance of a manufacturing downturn. However, most had also been surprised by both the extent of the global rally in bonds over the past 9 months, as well as by the recent back up in yields (now partly reversed). Investors were also generally extending duration and/or moving down the credit curve to generate returns given the low level of yields globally.
There was a lot of interest on the prospects for unconventional policy in Australia and the perceived differences between the RBA and RBNZ on negative interest rates. Most investors thought QE would have little effect in Australia and that negative rates had not worked elsewhere. Indeed many expressed a degree of incredulity that the RBA might seriously be contemplating unconventional policy at this stage, with a common view being that things in Australia were not that bad.
The week ahead
A big week ahead domestically with a likely RBA rate cut on Tuesday and then to Retail Sales on Friday to help determine whether households spent their recent tax cuts amid conflicting anecdotes (note there is a wide consensus from +0.2 to +1.0%). There is also a raft of other data pieces including Building Approvals on Tuesday and Trade Balance on Thursday. We also hear from the RBA on financial stability issues with the FSR published on Friday as well as from the RBA's Ellis the same day.
International focus will be on the US ISMs on Tuesday and Thursday, and then Payrolls on Friday. There are also a number key geopolitical events under focus including Brexit and the Trump-Ukraine impeachment inquiry. China also has Golden Week holidays from October 1-7 which is likely to keep things quiet on the trade front – negotiators are next scheduled to meet starting from October 10.
Customers can receive Australian Markets Weekly and other updates directly in their inbox by emailing nab.markets.research@nab.com.au with the name of their NAB relationship manager.