Australian Markets Weekly: The economics of a pandemic
Insights from the Kennedy paper.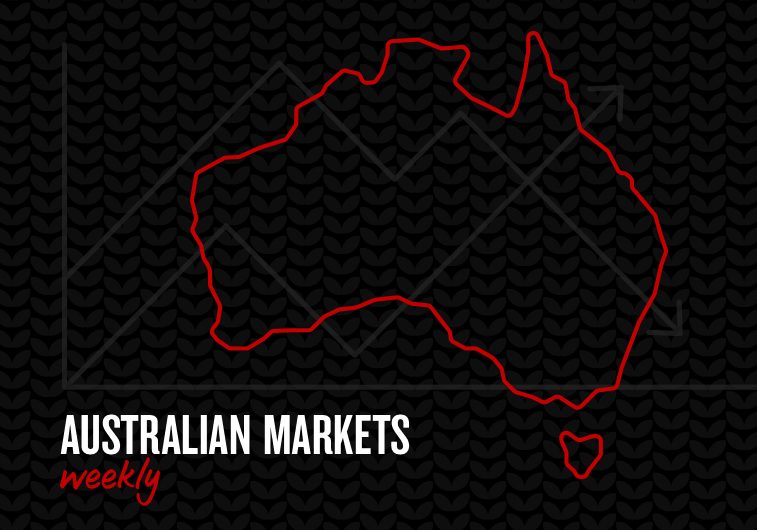 Analysis
We've examined a 2006 paper on the economics of a pandemic co-written by now-Treasury Secretary Steven Kennedy, who sits on the Reserve Bank Board and has reportedly played a key role in shaping the government's fiscal response to the COVID-19 pandemic.
Kennedy used a macroeconomic model to analyse the economic fall-out from a pandemic.  The value of the work isn't so much the numerical estimates, but rather how it highlights the linkages in the economy.  The results suggest that the economy enters a deep recession, with confidence effects on spending, investment and hiring and a temporary reduction in labour supply causing most of the damage.
This means that the best macroeconomic policy response is to try to restore consumer and business confidence and promote a quick return to work.  The paper also recommends supporting business cash flows, particularly in the service sector, and action that quickly stimulates demand.  In this way, households and business can recover once the health crisis abates.
The week ahead: COVID-19 – health measures and macroeconomic policy response
Australia/NZ.  The rapid escalation in health measures dominates with New Zealand closing all non-essential businesses and schools and restricting travel for at least four weeks. In Australia, weekly consumer confidence should fall further given the deepening of the health crisis.
International.  All that matters is the ramping up of health measures and the fiscal response.  Investors will also focus on company reports of the effect of the virus, such as Nike for insight on Chinese demand and production.   The March PMIs should be weak across the board, while US weekly jobless claims should reach a record level.
For more analysis, please download the full report above.
NAB Research is here to assist customers.  If you would like to speak to one of our team or have a question, please email nab.markets.research@nab.com.au
Customers can receive Australian Markets Weekly and other updates directly in their inbox by emailing nab.markets.research@nab.com.au with the name of their NAB relationship manager.