Australian Markets Weekly – The RBA confronts lower potential growth
The RBA has downgraded its outlook for growth, although history shows that the Bank has regularly overstated growth since the global financial crisis.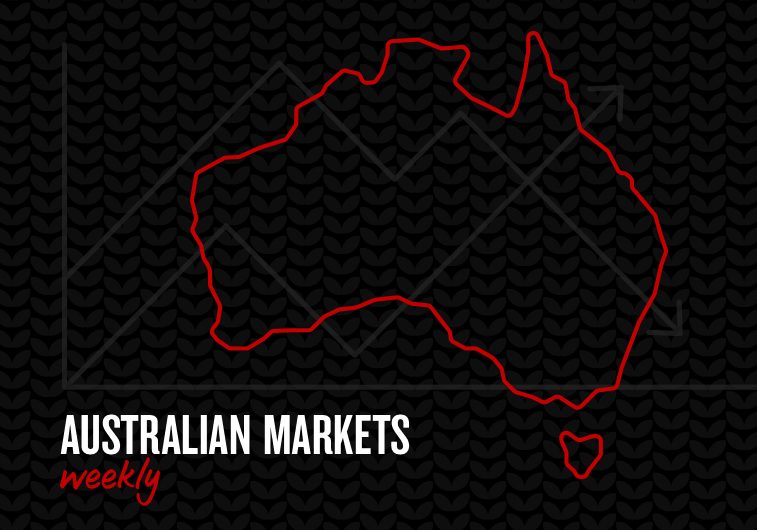 The highlight in Australia this week is the wage price index, where we expect unchanged quarterly growth of 0.6% (consensus: 0.6%), with annual growth picking up from 2.3% to 2.4% (consensus: 2.3%). Annual wage growth reached a low-point in 2016, but the pace of recovery has been slow and growth is low by past standards.
The first read on the labour force survey for this year is due Thursday, where we think employment growth slowed by slightly more than the market expects (ie. an increase of 11k versus the consensus at 15k). The unemployment rate is forecast to remain unchanged at 5.0% (consensus: 5.0%), although we think there is a strong risk that it could tick up to 5.1% given the moderation in the NAB survey's employment index and SEEK job ads.
The Reserve Bank also features heavily with the Board minutes of the February meeting due Tuesday and Governor Lowe testifying before parliament on Friday. In both cases, we expect more colour on the board's decision to drop its long-held bias to raise interest rates, as well as its latest assessment of the housing market, where prices have been falling in Sydney and Melbourne and forward indicators point to a large drop in construction. For its part, the OIS market is now pricing in a 80% risk of a 25bp rate cut by December 2019. NAB expects rates on hold for the foreseeable future, with a rising risk of a rate cut.
Offshore this week, geopolitics remains in focus, with President Trump declaring a national emergency to secure funding for a wall between the US and Mexico.
There are also media reports that the US and China could either reach a deal on trade before the 1 March deadline or extend bilateral talks. Preliminary PMIs for February are also due for the major economies. In this weekly, we look at the recent downgrade to the Reserve Bank's forecast profile for growth, where the Bank has regularly overstated growth and inflation over the past ten years. The Bank has reacted to this pattern of overestimation in part by marking down its estimate of potential growth to 2.5%, although the reasons for overstating inflation are less straightforward.
Customers can receive Australian Markets Weekly and other updates directly in their inbox by emailing nab.markets.research@nab.com.au with the name of their NAB relationship manager.
For further FX, Interest rate and Commodities information visit nab.com.au/nabfinancialmarkets