Australian Markets Weekly – Unemployment & wages heading in right direction
Last week's data revealed the slightest improvement in annual wages growth and a welcome further decline in the unemployment rate to a six-year low.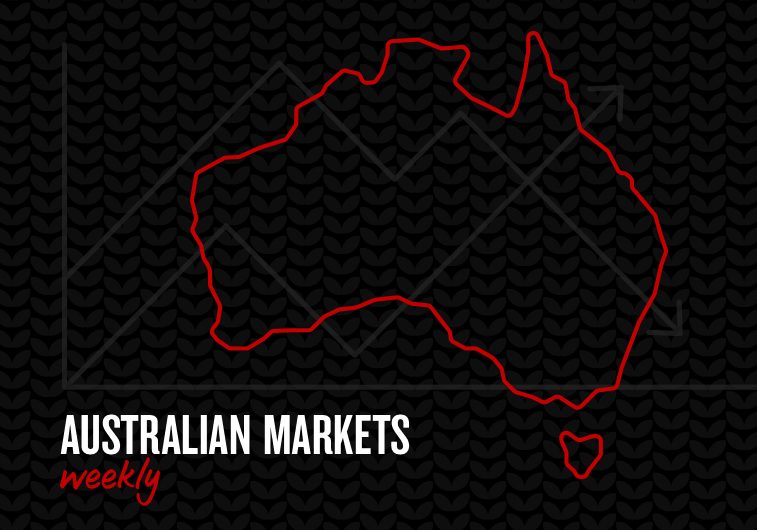 Markets open this week to a hint of light on the trade war and tariff front. Trade talks between senior US and China officials are due to take place in Washington from this Wednesday. The press is reporting this is a precursor to talks between President Xi and President Trump in November.
This has given markets some reason for optimism that a de-escalation of Sino-US trade tensions is possible one side or the other of November's US mid-term elections. The AUD/USD has opened this week just above 0.73, after testing close to 0.72 last week.
On Friday, RBA Governor Lowe again reinforced his view that the next movement on Australian interest rates is more likely to be up, that he is sticking with his 2-3% inflation target, and that some further softness in the Australian dollar would be "helpful", commenting that the fall in the currency to date "hadn't been that much".
Q2 Construction Work Done on Wednesday is the only Australian data release this week. This is one of the building blocks for Q2 GDP due Wednesday fortnight. NAB's expectation for Q2 GDP is 0.7%. Recent communications have revealed the RBA expects another solid quarter for growth (we can infer a 0.9% q/q outcome from their forecasts). There are several RBA speakers, Lowe tomorrow at an ASIC event and Debelle speaking on Low Inflation in Brisbane on Wednesday. The RBA Board Minutes are als0 out tomorrow. Offshore most interest will be in the FOMC Minutes on Wednesday ahead of the annual Jackson Hole central bank symposium that gets underway on Thursday. Fed Chair Powell is scheduled to speak on Friday morning (Saturday AEST) on "Monetary policy in a changing economy".
Last week provided an update on two variables of key importance to the RBA's monetary policy deliberations, namely wages and unemployment. Both at the margin surprised slightly favourably, the unemployment rate falling to a six-year low of 5.3%, while wages growth picked up very slightly to 2.1% y/y.
The RBA Governor highlighted in his opening comments to a Parliamentary Committee that the RBA Board expects to remain on hold for a while yet, as it will be some time before unemployment is back to full employment (which the RBA currently puts at 5%) and inflation is sustainably back within the 2-3% target range.
The course of the unemployment rate is important both in terms of achieving the RBA's aim of full employment and in helping lift wages growth somewhat, so that the RBA can be confident that inflation will return sustainably to the target range.
Importantly, we note in recent months that growth in employment has begun to outpace growth in the labour force. This has allowed the unemployment rate to decline a little. Our previous work has shown that Net Overseas Migration has been an important explanator of the participation rate. The slowing in Net Overseas Migration in recent quarters suggests the unemployment rate may fall a little more quickly than the RBA expects.
For further FX, Interest rate and Commodities information visit nab.com.au/nabfinancialmarkets