Australian Markets Weekly – USD Outlook: It's Complicated
In today's weekly, and as President Trump and Kim Jong Un meet in Singapore, we look at the outlook for the US$.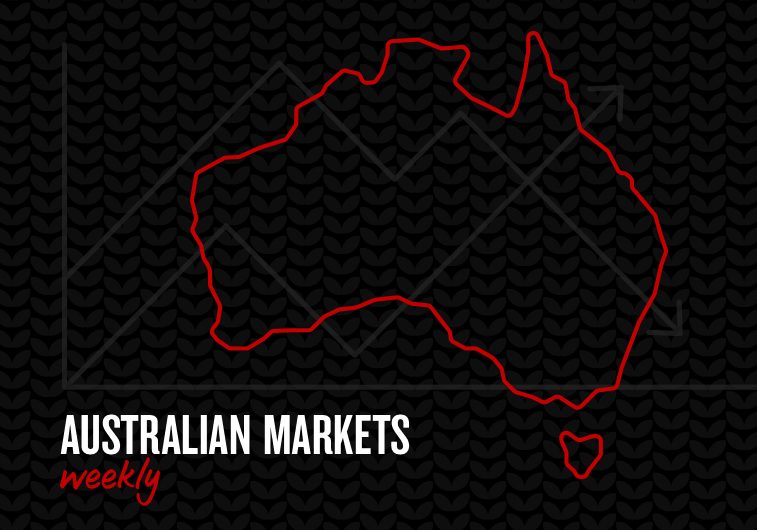 For the full details, download the full report: Australian Markets Weekly 12 June 2018
In today's weekly, we look at the outlook for the US$. This is always an important determinant in the outlook for the $A and $NZ, with each currency usually falling when the US$ is rising and vice versa.
The USD recovery from mid-April looks largely to have played out for now. We look for a period of US$ consolidation in the months ahead. This suggests a fairly stable AUD/USD and NZD/USD as well.
New modelling work on the USD suggests that one should be very wary of relying on US monetary policy and its outlook as a key driver of the USD. The transmission between US monetary policy and the USD can be complicated and unpredictable
Our core view remains unchanged. The USD, NZD and AUD all face headwinds over the medium term which leaves our projected profiles for AUD/USD and NZD/USD fairly flat, anchored around 0.75 and 0.70 respectively.
This weekly is released as President Trump and Kim Jong Un meet in Singapore – and as relationships between President Trump and members of the G7 and his North American neighbours generally deteriorate over trade.
It's a big week data and event wise, abstracting from these geopolitical highlights. Two central bank meetings take centre stage. The FOMC is expected to increase rates 25bps (early Thursday morning Australian time) – most focus will be on whether a fourth tightening for the year is added into the projections. We think this is unlikely just yet. Then – and probably more importantly – the ECB meets after hints last week it will discuss the wind back of its Asset Purchase Program. This is a pre-requisite for interest rates beginning to rise in Europe, something not expected until mid-next year, but nevertheless an important development for interest markets globally, given the global hunt for yield was in part driven by negative European interest rates.
In Australia, the NAB Business Survey for May has just been released. It showed a moderate pull-back from a prior record high to still well-above trend levels. We are monitoring emerging trends in cash flow and profitability, which may be a fraction softer as well as possibly weaker business conditions in construction and manufacturing. These are important as the market debates the prospect of a further tightening of lending standards.
In other Australian news, it's the latest instalment of the Labour Market data on Thursday. We are looking for a 15,000 rise in employment – slightly softer than the market's +19,000. The key will be the unemployment rate though – the RBA wants to see a reduction in spare capacity which would mean an unemployment rate closer to 5% than 5.6%. Governor Lowe and Assistant Governor Ellis also speak.