Base Metals Market – 2017 in Review and 2018 Outlook
2017 Surprised on the upside. Small deficit expected in 2018.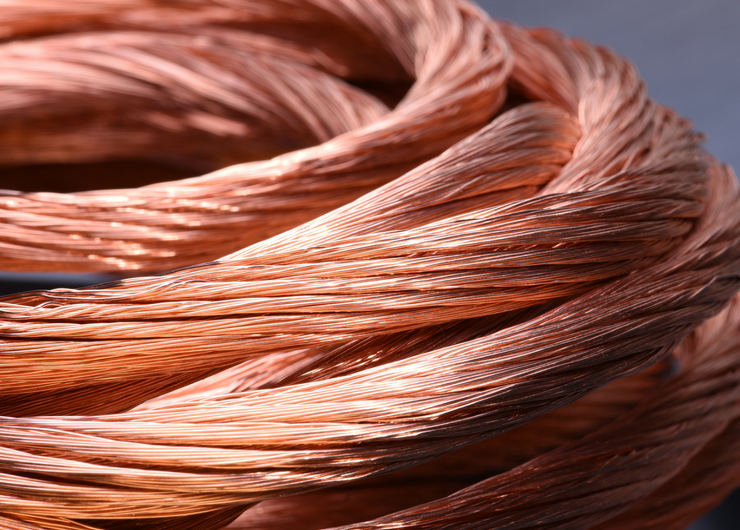 What a year 2017 has been for the base metals market. The base metals complex outperformed expectations for the second consecutive year, with some metals exceeding expectations, some performing largely as expected and some disappointing.
Aluminium has been the biggest surprise this year, with price rises of 23% year to date on Chinese capacity cuts, when a year ago analysts were forecasting a supply glut and price declines. Dr. Copper also surprised on the upside, reflecting overall better-than-expected Chinese and global economic conditions, as well as significant supply reductions earlier this year. Zinc and lead performed largely as expected, with the former continuing to be supported by a lack of mined supply and further price rises expected in 2018. While nickel experienced the biggest price volatility during 2017, it underperformed market expectations, with only modest gains year to date despite significant supply uncertainty in the Philippines earlier this year.
In this note, we review each metal's performance in the past year and present the outlook for 2018. Zinc continues to be our top pick, while other metals might experience some price pull-back from current elevated levels. Forecasting nickel price movements will continue to be difficult given the hype around car battery demand and policy uncertainty in key supplying countries.
For further analysis download the full report.