March 13, 2017
What we can learn from China's exploding start-ups
How many of some of Australia's most innovative entrepreneurs does it take to catch a cab? If that cab is in Beijing, it seems quite a few.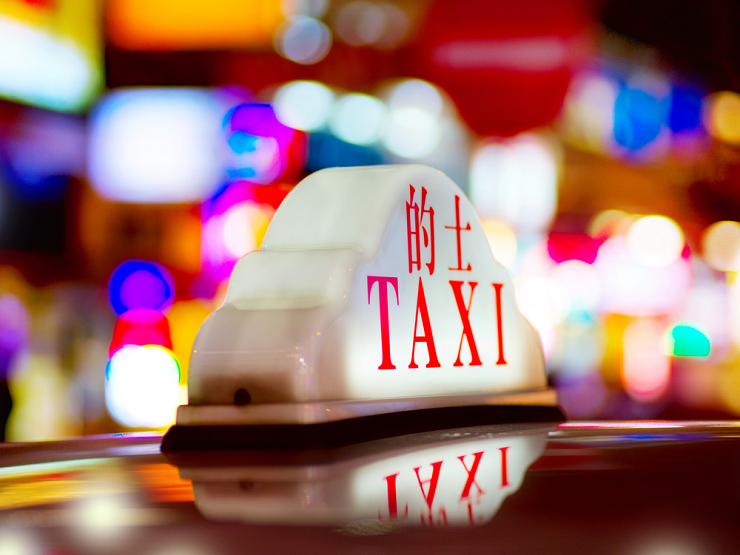 After spending an hour trying to hail a taxi in the Chinese capital, Brisbane tech start-up guru Steve Baxter and his fellow delegates on the Australia Week in China trade mission promptly got lost.
The star of TV's Shark Tank had little recourse but to take to Twitter (jumping the Great Firewall in the process) to joke about their misfortune.
"It was hilarious. Here you have a bunch of investors, venture capitalists and research analysts trying to catch a cab and failing," Baxter said.
For Baxter, the episode provides a neat allegory for how Australian businesses can trip up when trying to enter the world's second largest economy.
"People think they can come over here and just say 'hello I'm an Aussie', and become a success" the Shark Tank judge said, "but you know we couldn't even get a cab."
The Brisbane-based venture capitalist says he was invited personally by former Trade Minister – now special trade envoy – Andrew Robb to join what has been called Australia's largest ever trade mission.
More than 1,000 business leaders, mostly from small and medium enterprises, were part of the record delegation that took place last week in China.
Baxter, a sometime critic of the lack of entrepreneurial activity in Australia, says the tech and innovation space in China is "a lot more fervent".
"There's a lot more of it for a start," he says, "it is a bigger population base, so obviously you get a lot more activity."
When asked what surprises him about the tech and innovation sectors in China, Baxter points to the plethora of incubators and accelerators across the country trying different things.
On Tuesday, the innovation stream of the delegation visited Innoway, a 300-meter-long street in Beijing's Zhongguancun, home to around 4,000 plus start-ups.
"What surprises me is that they try it all, and they try it all in multiple places," he says.
From Baxter's perspective, the Chinese seem to have more of an appetite for risk.
"They try lots of different things, lots of different ways and take risk at the end of the day. If it doesn't work it doesn't mean it's bad, it means it proves you shouldn't do it twice."
A start-up frenzy is gripping China with scores of young entrepreneurs being swept away by an innovation mania.
Premier Li Keqiang in particular has been drumming up support for an innovation-based economy.
Baxter says that if Australian businesses are to make it in China, they can't expect to hit the ground running.
"Don't expect to achieve anything coming over for a week or two and expect people to take you seriously, you have to buy in, and you have to commit to this entire economy."
But while it might be easy to get confused and lost in China, it seems that, with perseverance, the rewards are there for the taking.
"It's an amazing country, it's bloody fast," says Baxter, "And we had so much help from passers-by on the street to help us — lovely people".