China Economic Update: April 2020
Shutdown and restart – will China's consumers return to support growth?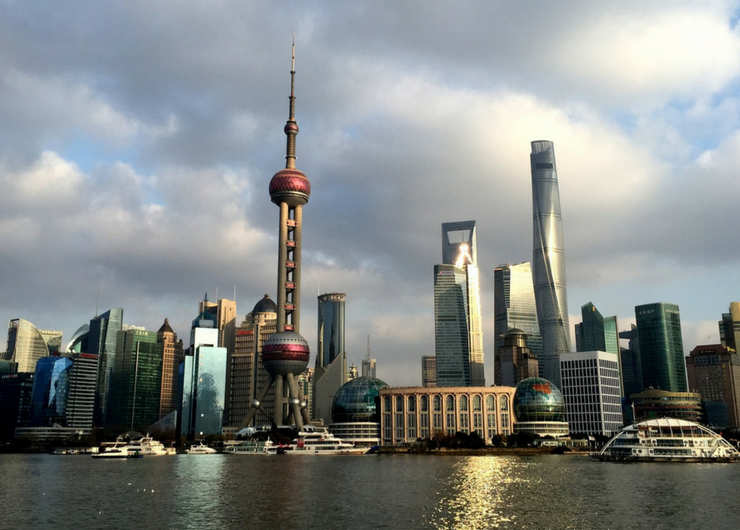 Due to measures designed to control the spread of Covid-19, China's economy slowed significantly in the first quarter of 2020, recording the weakest economic outcome in at least four decades. While there were signs of life in China's industrial sector in March, weakness in consumption – which could last longer than official Covid-19 countermeasures – could be a drag on China's economic recovery in the near term.
For further details, please see the China Economic Update – April 2020