China Economic Update: December 2019
False frenzy – record Single's Day sales don't point to Chinese economic recovery.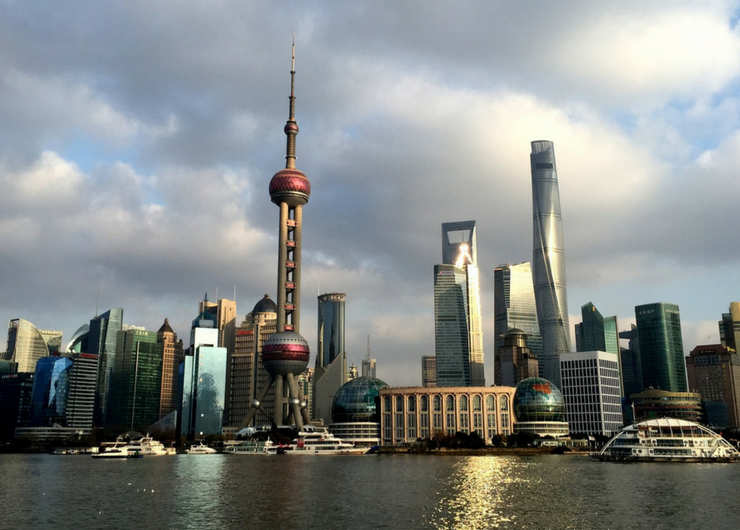 In the space of a decade, Single's Day has grown from humble beginnings to become the largest online shopping event in the world. This year's event on 11 November set a new record for total sales, which some have argued points to a potential recovery in China's economy.  We disagree, as a high profile, highly marketed sales event is not representative of broader consumption trends. China's retail sector has continued to slow and the economy still faces significant headwinds – such as the still-unresolved US-China trade war and longer term pressures due to its declining workforce.
Growth in online sales is likely to slow further in coming years, as the market reaches its maturity. Most of China's population now has internet access and it appears less likely that there will be further technological developments to underpin further expansion. This suggests a more organic rate of growth over the longer term – eventually in line with broader consumption.
For further details, please see the China Economic Update – December 2019