January 20, 2017
Do your homework when expanding in to the Chinese market
After a hard day's work, sometimes it's easier to just phone and order a pizza - one with say, scrambled eggs and potato on top? What might sound to the average Australian as an interesting choice of topping, is actually Domino's Pizza's most popular product in the Chinese market.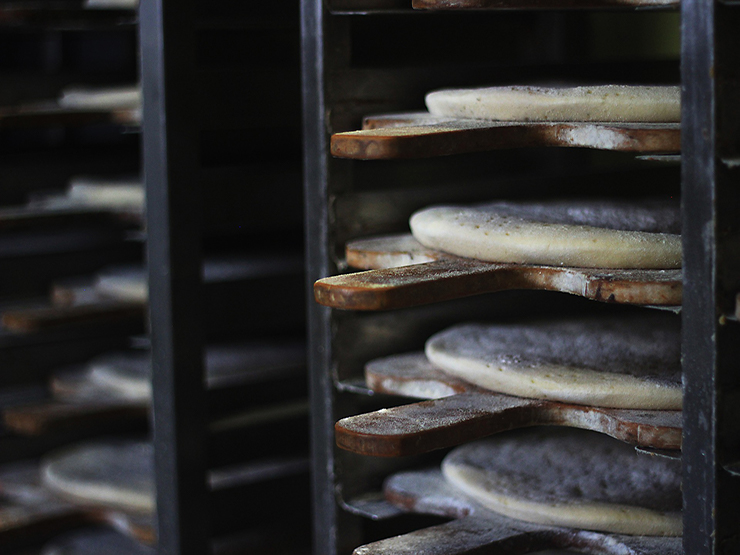 David Keir, an Australian serial entrepreneur and Vice Chairman of Dash Brands, which has master franchise rights for Domino's Pizza in eastern and northern China, told a crowd of business people on the final day of the Australia Week in China conference that the unlikely combination of ingredients came about as a result of careful market research.
"It's been very popular," Mr Keir said. "Popular to the point it's been copied by Pizza Hut almost in its entirety.
"It's all about listening to the customer and, really, as a foreigner in this sort of business, getting ourselves out of the way and trying to understand the customer."
Jackie Yun, co-owner of Wagas and Baker & Spice, two cafe chains that have been a roaring success in China, says the Chinese market has matured over the 16 years she's been building up her business with her Danish business partner John Christensen.
Western tastes
Consumers have become increasingly sophisticated and the business cannot impose Western tastes on their customers, according to Ms Yun.
She says that early menu options like turkey and cranberry sandwiches simply didn't gel with the local palate and had to be ditched, but menu items which bear a resemblance to more recognisable local fare have been much more successful.
"The coffee we serve in Wagas and Baker & Spice – isn't the coffee I'd like to serve because I like it stronger – say a flat white. But we've had to adapt our coffee standards to the Chinese market," Ms Yun said.
Similarly, Craig Aldous, Country Head for Elders Ltd in China, told the audience that what you ordinarily see in an Australian butcher shop isn't necessarily what gets shipped to Chinese consumers.
"Obviously Chinese cuisine is very different to Western cuisine, so the types of cuts that are consumed in larger quantities in China are almost the polar opposite of Australia where we like a steak. In China it's more your stewing cuts, thinly sliced strips for a Hot Pot, for example".
And what's true for the food and beverage industry is also true for every other industry. And in the thirty-odd years since reform and opening-up, when foreign businesses streamed into China, those who've failed to learn from cultural insights and different consumer tastes and behaviour have fallen by the wayside.
But backing up any product localisation strategy has to be solid research.
Scrambled eggs and potato pizza anyone?