Livestock in focus
Podcast: Livestock solutions 101 – to help take advantage of a strong outlook.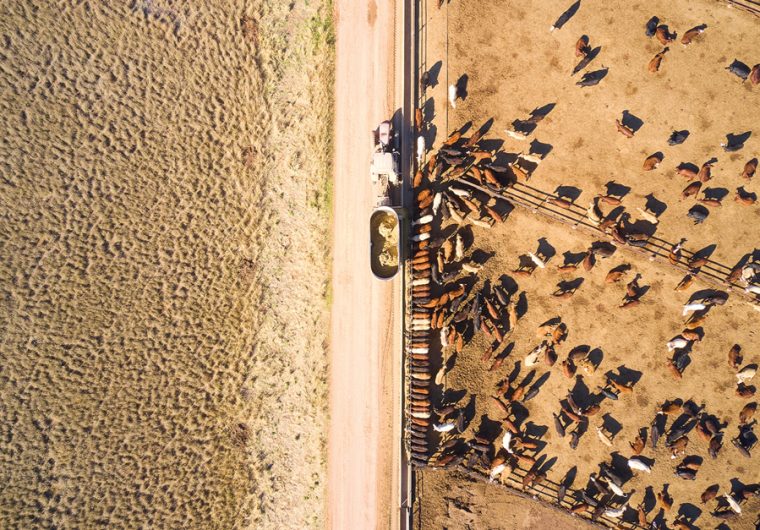 In this podcast – NAB's Regional & Agribusiness Executive, Khan Horne, with Specialised Trade & Working Capital Banker, Tom Kent, and Agri Economist, Phin Ziebell, talk about the outlook for the economy, conversations they are having with the livestock sector and how agribusinesses can use flexible livestock solutions to fund trading stock to feedlots.
If listening on a mobile device, click listen in browser.