NAB Agribusiness Banker Survey Q4 2019
Agribusiness conditions flat despite strength of lamb and mutton.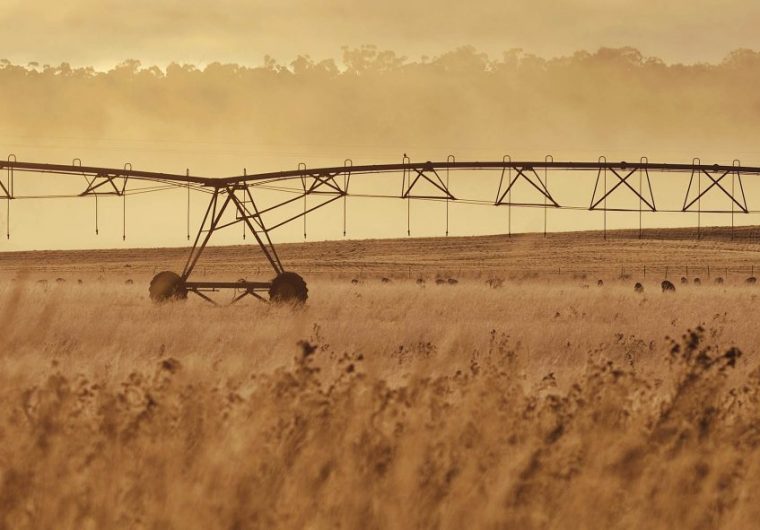 Key highlights
The latest NAB Agribusiness Banker Survey sees agribusiness conditions flatlining at a negative level – falling slightly from -11 in Q3 to -12 in Q4. Victoria is the standout best performing state, with conditions standing at +24, while South Australia also recorded positive conditions (+7). Western Australia has slipped deeply into negative territory (-33) amid a poor finish to the winter cropping season. NSW was the worst performer, with conditions at -68.
Of the three components of the Agribusiness Conditions Index, all are negative. Trading conditions dropped from +1 in Q3 to -9 in Q4, while profitability fell from -10 to -16. Employment improved but remained in negative territory, up from -25 to -11.
Agribusiness confidence declined further in Q4, falling from -2 to -7. Victoria was the only state to record positive confidence at +21, but confidence in New South Wales was a moribund -80.
Seasonal conditions remain a key driver of the survey results and for the large differences in results between states. There has been no relief to the drought in New South Wales and Queensland and the Western Australian winter cropping season has seen a very poor finish. Conditions in Victoria are much stronger, although a hot, dry summer could see the state come under pressure. There are some – very tentative – signs that seasonal conditions may improve in 2020.
By industry, conditions were again strongest in lamb and mutton (+30), followed by fisheries and aquaculture (+8), mixed cropping and livestock (+7), fruit and vegetables and pigs (+6). Lamb prices have fallen somewhat from record levels but still represent excellent value for producers. Wool dropped into negative territory (-2), having been the strongest sector just two surveys ago. This largely reflects a decline in wool prices (albeit from very strong levels) and tough seasonal conditions in NSW. Dairy remains weak, but is no longer the weakest sector nationally. That dubious honour goes to cotton (-17), reflecting a very limited season amid drought conditions. Broadacre cropping recorded an also weak -14, with cropping in New South Wales recording -100 – the lowest possible score. We see the national wheat crop at 15.5mmt this season – the worst result in over a decade.
Read more in the Agribusiness Banker Survey Q4 2019 and listen to our podcast with NAB Agribusiness Customer Executive, Neil Findlay where he'll discuss the results of the Q4 Agribusiness Survey.