NAB Online Retail Sales Index, Monthly Update – November 2018
Online sales growth faster over the month, slower for the year.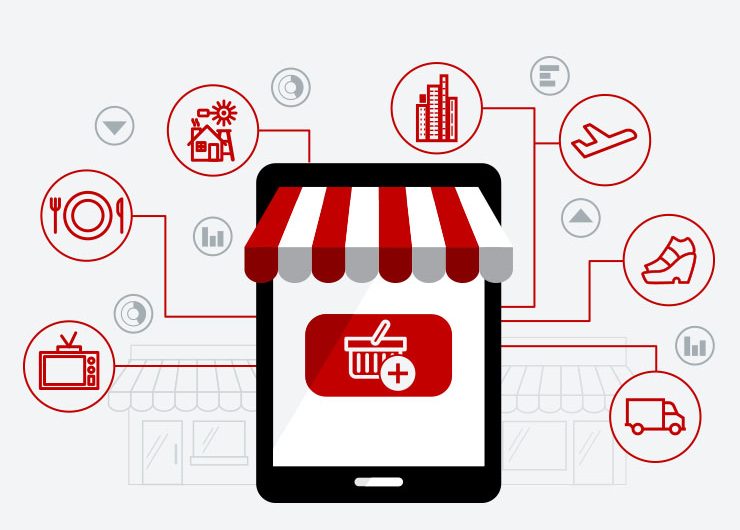 NAB Online Retail Sales Index (NORSI) in November (+0.9% mom s.a.) accelerated slightly relative to October (0.7%). 12 months to growth slowed in November, with sales up 10.7% compared to October (15.5%). Trend online retail sales also slowed (0.5%).
ABS data on traditional retailers showed month on month seasonally adjusted sales rose (0.3%) in October, outpaced by NORSI in that month.
Our revised estimate puts Australian online spend at around $28.86 billion over the 12 months to November 2018. This is equivalent to 9.0% of spending at traditional bricks & mortar retailers, as measured by the ABS in the 12 months to October 2018.
Mixed growth patterns in November with slowing 12 months to growth for five of nine categories. Fastest 12-months-to growth was recorded by department stores whose sales accelerated (22.7% November vs 10.6% 12 months to October). Grocery and liquor was again the second fastest category, albeit slowing slightly(17.4% vs 19.1%). Personal and recreational (15.3% vs 12.4%) accelerated, while media (11.6% vs 14.6%),  fashion (11.2% vs 15.5%), and games and toys (9.8% vs 55.5%). Food catering (9.7% vs 6.7%) and the and the smallest spend share category, daily deals (6.1% vs 5.7%) both accelerated while the largest sales category, homewares and appliances (-0.6% vs 14.3%) contracted slightly.
SME merchants represent over 35% of all online sales. Seasonally adjusted SME sales accelerated more rapidly in November (3.0%, mom s.a.), relative to large online retailers.
For further details, please see the attached document:
NAB Online Retail Sales Index – November 2018

More from NAB