RMB Snapshot 2016: The RMB evolves
The RMB flexibility helps to ensure that China is able to retain a meaningful degree of autonomy in its monetary policy. The authorities however are still keeping the volatility of the RMB significantly lower than the DXY and this is likely to persist.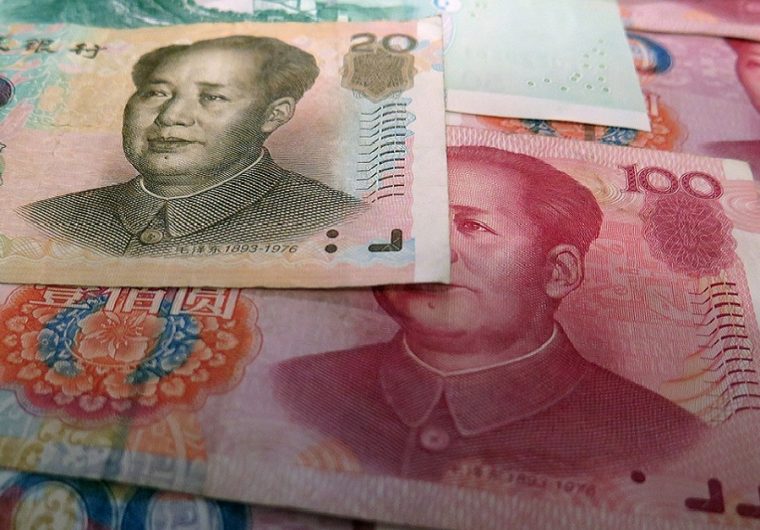 As a matter of official policy, the RMB is being managed with a view to keeping it relatively stable against a basket of currencies as defined by the weights released by the China Foreign Exchange Trade (CFETS). Since December 2015, the CFETS RMB Index has been managed very much in line with the Dollar Index (DXY). This helps to reduce the focus on bilateral USD/CNY (Onshore RMB) rate, in addition to introducing a greater degree of two-way movement in the USD/CNY.
The RMB's rising global importance received an international nod as the International Monetary Fund officially added the RMB to its SDR basket.
A freer RMB has to be the currency regime that the RMB has to move towards if it is to be trusted as a trade settlement and reserve currency. The RMB will need to be highly convertible.
The ease of engaging two-way flows in and out of China will need to be increased to assure external parties that funds converted to RMB will not be trapped. To that end, access to onshore asset markets will also need to be increased so that RMB holders will be able to have access to yield-bearing assets.
A free float is necessary if authorities are to be able to maintain monetary policy independence while still continuing to open up the capital account, and this also seems to be in line with the continued evolution of the RMB into a more international currency.
For full analysis, download report: RMB Snapshot 2016 – The RMB evolves (PDF, 1KB)