Superannuation Reforms – effective 1 July 2017
On 1 July 2017, some of the biggest changes to superannuation in a decade come into effect. Some of the rules and tax concessions available are changing; discover what this means for you and what opportunities you could make the most of before the end of the financial year.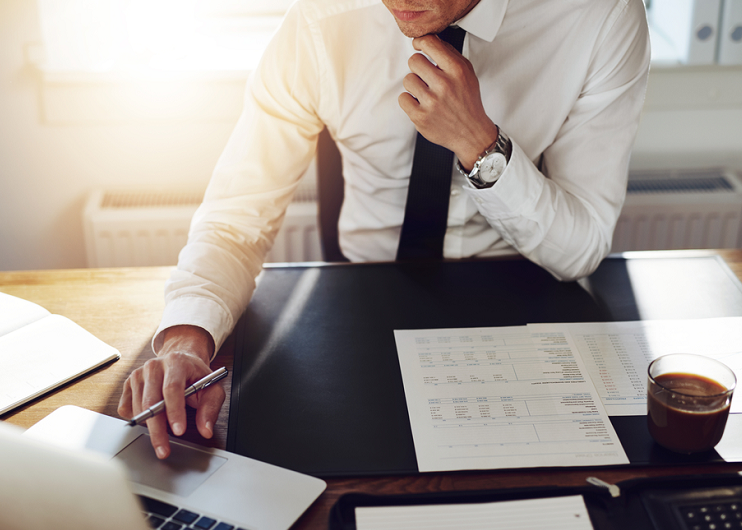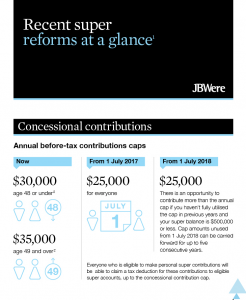 For more information, please speak to your private banker.