Cyber security
Featured stories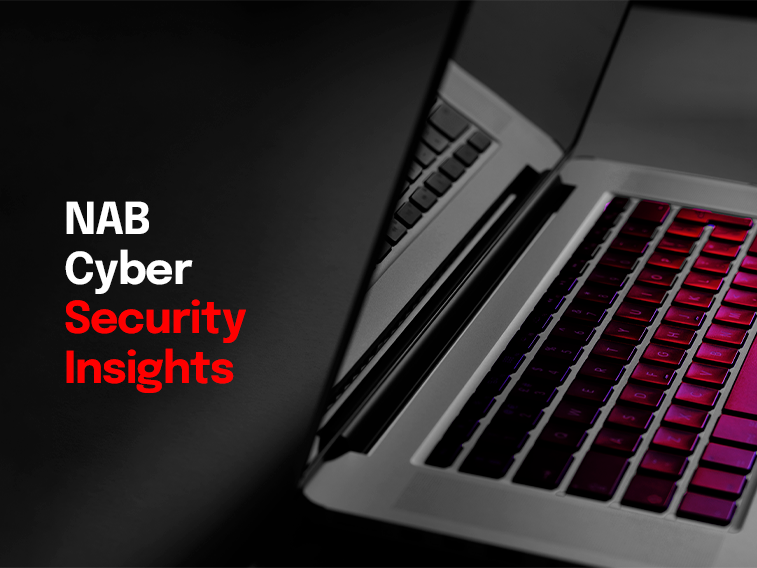 7 September 2023
Scams: Education, training & slower payment processing to minimise scams and cybersecurity risks.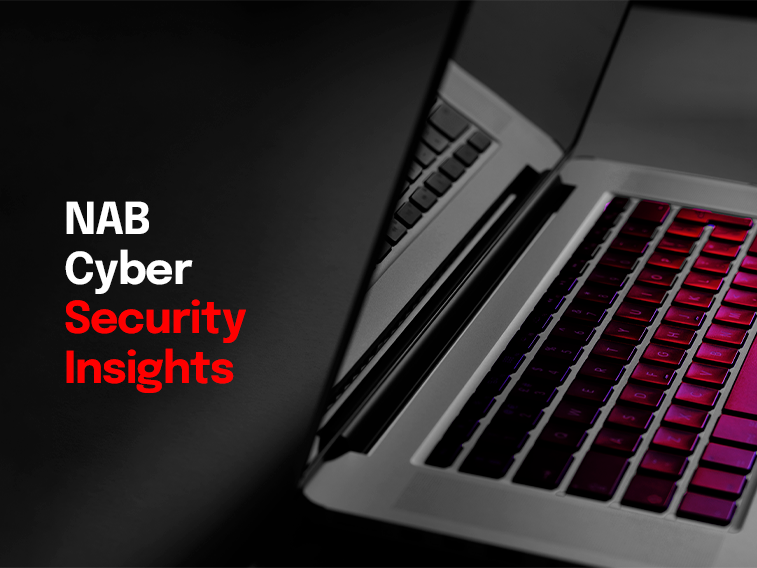 Report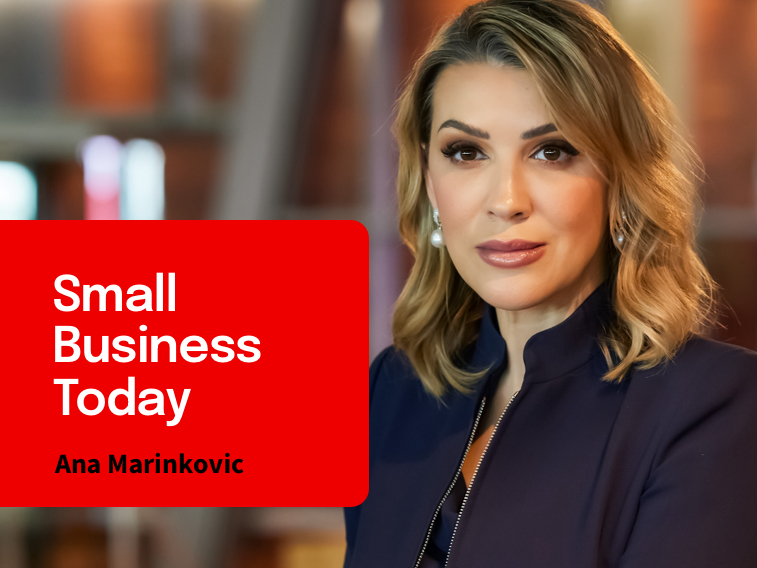 28 August 2023
Rising costs are having a big impact on small business owners. The good news: there's lots you can do to stay one step ahead.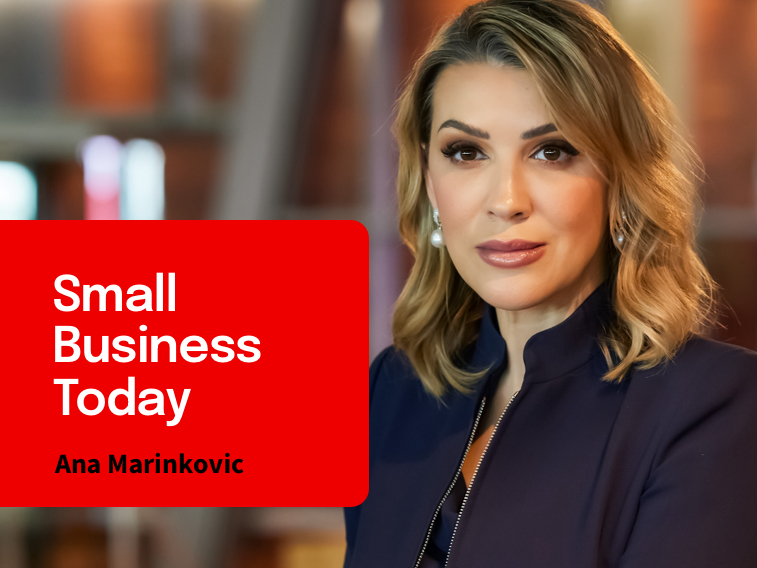 Article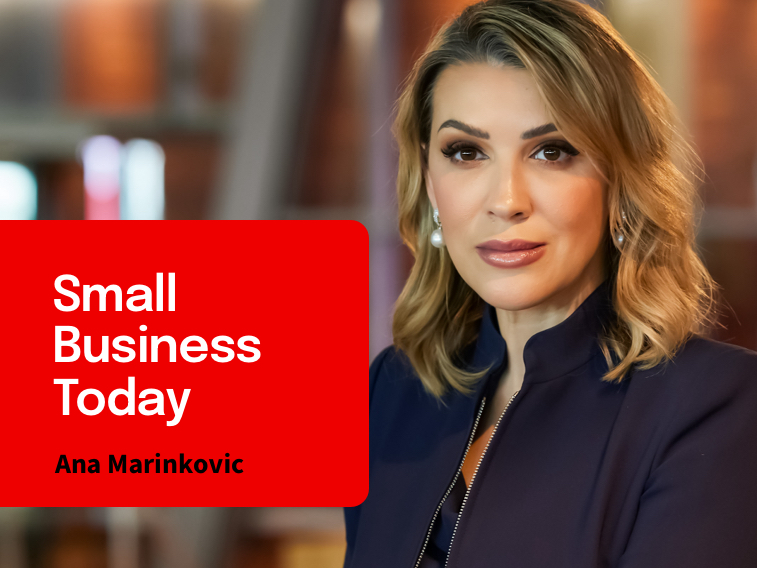 26 July 2023
While the threat posed to small business by hackers and cyber criminals is growing, there are many opportunities to lower the risk to your business, says NAB Executive Small Business Ana Marinkovic.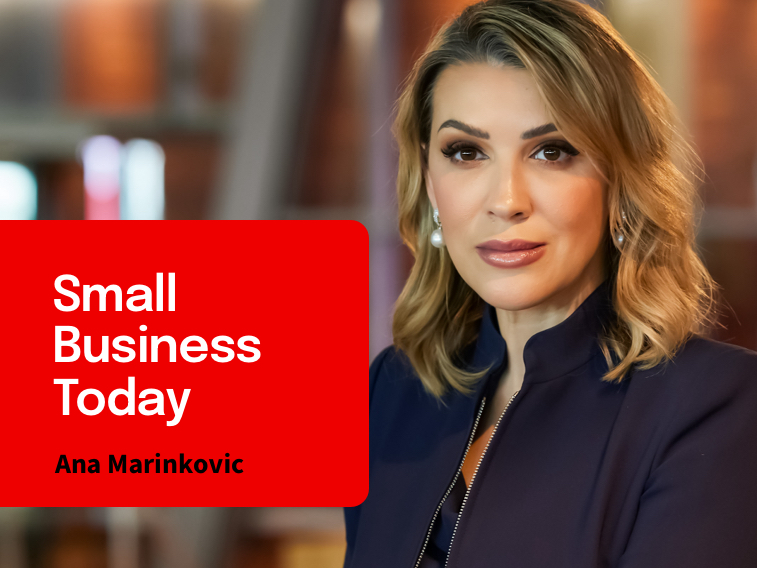 Article
Insights, Trends & Case Studies