US Economic Update: November 2016
The new President and administration will take office at a time when the economy is in reasonably solid condition at the macro level.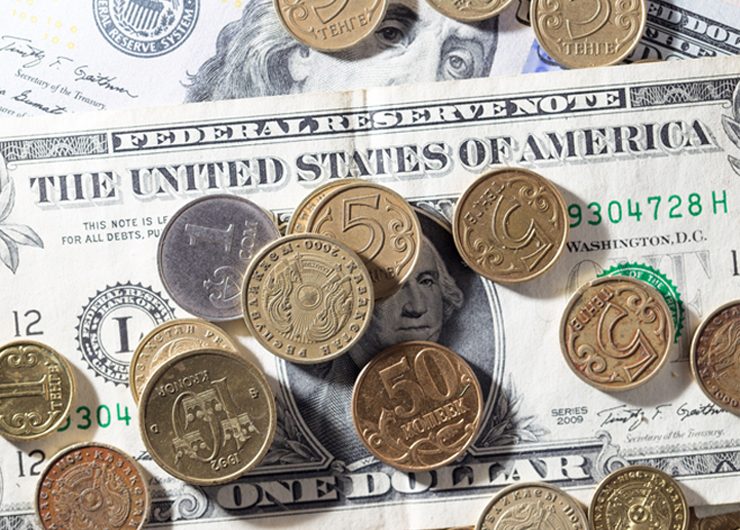 Economy is solid although election result increases uncertainty
 The election result increases uncertainty around the economic outlook as we wait to see what parts of the election platform are delivered and when.
However, markets recovered quickly post-election and with the economic data remaining solid we expect the Fed to lift the fed funds rate in December.
For further details please see the attached document: