US Economic Update: US GDP Q1 2017
The details for quarterly growth, while mixed, where not as bad as the headline result.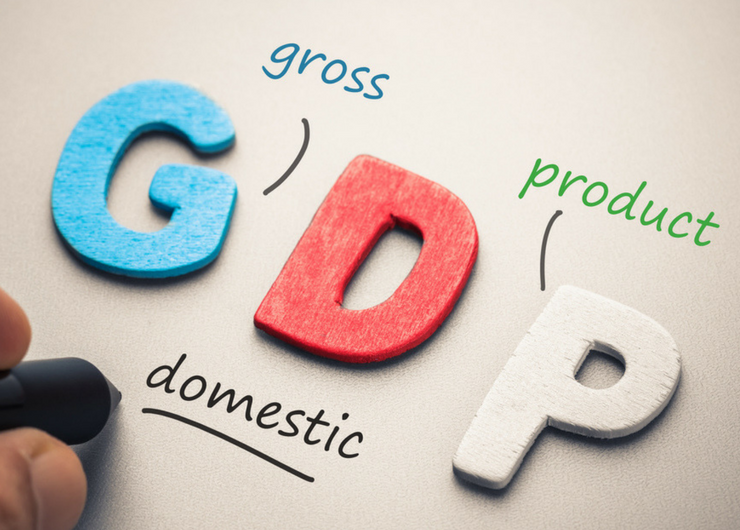 Overview:
Sluggish March quarter GDP growth suggests the economy got off to a slow start in 2017.
However, March quarter weakness is not uncommon and business surveys and consumer confidence remain solid.
The outlook for the US economy – of modestly above trend growth – remains unchanged.
For further details please see the attached document