Essential Asia: Bear with us
A macro strategist's view on Asian economies and markets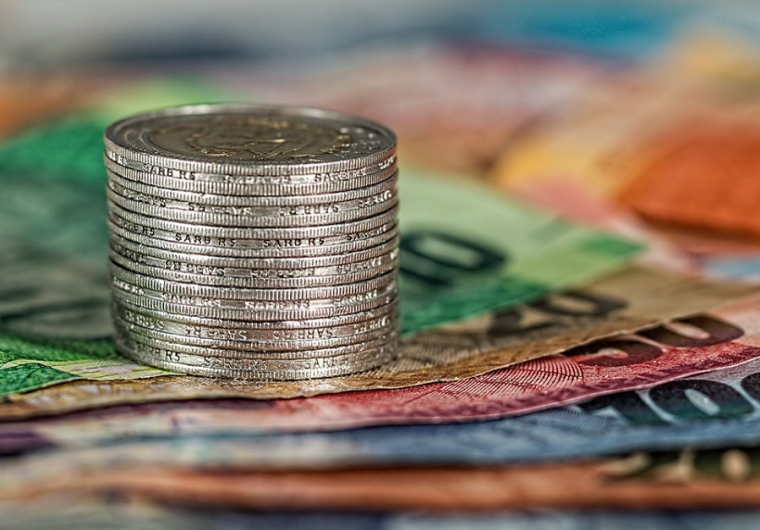 The first 14 trading days of 2016 were fairly brutal for global markets and despite the relief rally post-Davos. The reform process in China still looks orderly and under control, and the weakness in oil still  very much an oversupply issue. In the interim, more weakness and more volatility cannot be ruled out for the market at large.
Key highlights:
The twin end-2015 falls in the price of crude oil and the RMB against the USD contributed to a sharp spike in risk aversion that hit all of EM, Asia included.
Policy flip-flops in China compounded the problem and have yet to be fully resolved, although we believe that the authorities will find their feet eventually.
While comments coming out of the WEF in Davos and elsewhere have calmed the markets somewhat, the reasons for the initial panic still remain and it might be premature to call a near term end to the risk-off mood.
For full analysis, download report: Essential Asia: Bear with us (PDF, 514 KB)