Essential Asia: RMB starts catching up to the USD
The "tsunami warning" has been lowered and the Brexit-triggered shockwaves to financial markets was surprisingly shortlived. The global financial markets have renewed their risk appetite and developed a tentative pattern of hunting for yield.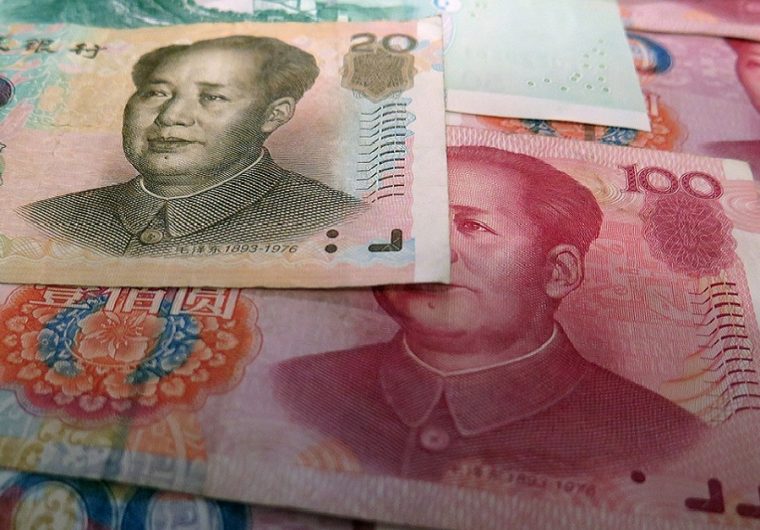 The market's response to the appearance of a rather contained contagion from Brexit has been a meaningful rise in risk appetite. This has been seen in both higher equity markets and stronger EM currencies, including Asia. This recovery in risk appetite might not prove too enduring, but for now it does not show any sign of abating. In Asia, this calm is also appearing to manifest in the form of China being more willing to allow the RMB to reverse the underperformance of the broad USD that had occurred over most of June in relation to Brexit. This closing of the RMB-USD gap should lead to the RMB appreciating against many of the smaller constituents of the CFETS basket, like the SGD.
The contagion from Brexit appears to be fairly contained for now and this has seen the Chinese authorities allow the RMB index to start creeping up.
It appears that the Chinese authorities are comfortable with reversing the gap that formed between the RMB index and the DXY over June.
We maintain our long USD positions, against THB and TWD as well as relative trade like short MYR/INR. We initiated long CNH/SGD and exited long USD/KRW.
In this issue
RMB starts catching up to the USD
USD bears in action, USD bulls inaction
China Spotlight: Predictably unpredictable
Korea Spotlight: Third time's a charm?
India Spotlight: Reserve Bank Interregnum
Singapore Spotlight: Don't S$NEER at USD strength
For full analysis, download report:  Essential Asia: RMB starts catching up to the USD (PDF, 3MB)