AMW: Inflation and our RBA call
In this Weekly we highlight some of the indicators that suggest a peak in global inflation is near
Inflation and our RBA call
Today NAB changed its RBA call, further front-loaded our rate track, and now see the cash rate target at 2.35% by November (was 2.1%) and peaking at 2.6% in February (previously mid 2023) (see NAB: Monetary Policy Update).
We see inflation peaking in both headline and trimmed-mean terms in Q4 at 7.2% and 5.4%, respectively. Inflation is then expected to ease in 2023 as growth slows globally and as the impact of prior supply shocks begin to ease (or at least not intensify further).
For Q2 CPI on 27 July we see a high core trimmed mean inflation print of 1.5% q/q and 4.7% y/y, which would see the RBA hiking again by 50bps in August (see NAB: CPI Preview for details). For headline we see 1.9% q/q and 6.3% y/y.
A trimmed mean print that surprises higher than that we have pencilled in driven by broad domestic items could make the case for more aggressive action and make it difficult for the RBA to end its cycle at its self-assessed neutral rate of 2.5%.
Our view of the RBA finishing its hiking cycle at 2.6% is also contingent on global inflation pressures easing alongside moderating global demand, which should see inflation return to target if inflation expectations are anchored.
In this Weekly we highlight some of the indicators that suggest a peak in global inflation is near, and along with moderating global demand, should help inflation return to target so long as inflation expectations remain anchored:

Stress in global supply chains appear to be easing, notwithstanding intermittent virus restrictions in China. The NY Fed publishes a Global Supply Chain Pressure Index which in June fell back to its lowest levels since March 2021.
(reflective of the supply chain index) Container spot freight rates have fallen from incredibly high levels, with falling spot rates seeing contract rates fall by around 20% over the past couple of months.
Energy costs remain high, but at least for oil appear to have consolidated even as the oil market has remained tight. Commodity prices overall have also come off their peaks with base metals some 32% below their peak in March 2022.
Uncertainty around where rates will peak has elevated recession fears, and moderating global demand should alleviate inflation pressures. NAB is calling a US recession in 2023, and it is likely the UK and Europe will be close to one in 2022.

What does this mean for Australian monetary policy? Important for the RBA is whether they can continue to chart a credible path back to at-target inflation. The RBA's July post-Meeting Statement suggests they can, seeing "Inflation is forecast to peak later this year and then decline back towards the 2-3 per cent range next year". Much of that profile depends on an easing of global inflation pressures and inflation expectations remaining "well anchored", as well as the response of wages growth at low levels of unemployment. With inflation indicators starting to moderate we are hopeful global inflation pressures will indeed begin to ease. If they don't rates will peak higher.
Chart 1: Labour market tightness could ease in the US according to equity investors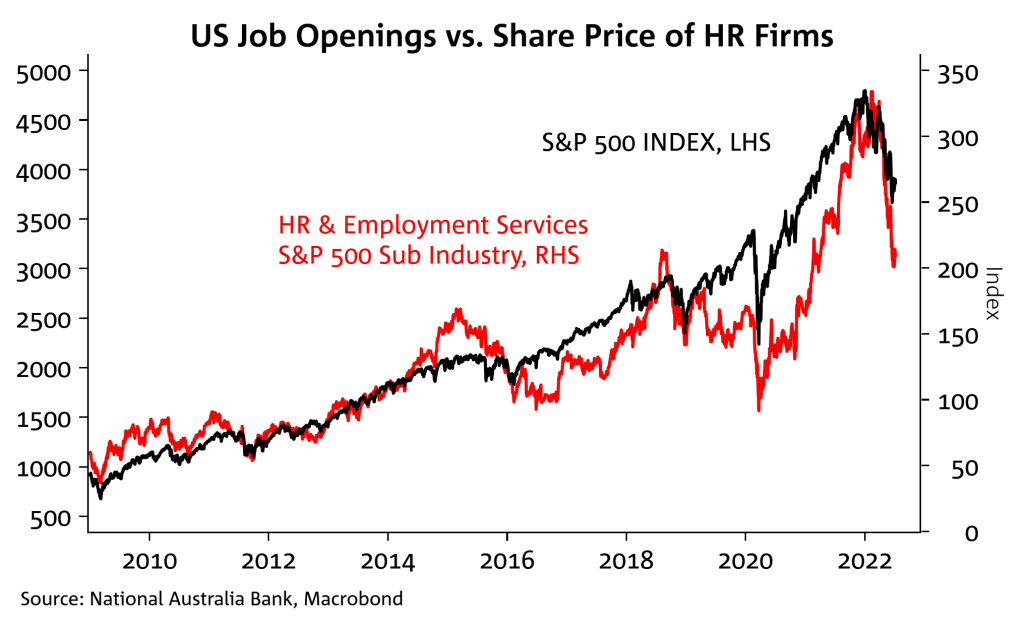 Chart 2: Commodity prices have eased recently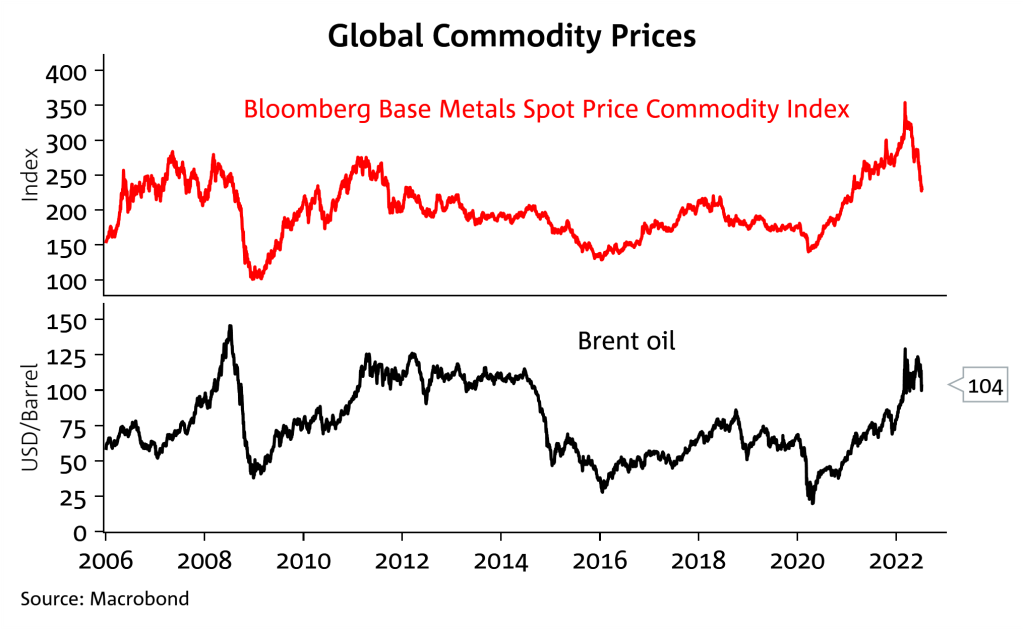 Chart 3: Container freight costs have eased sharply, though still remain well above pre-pandemic levels