Australian Housing Market Update: April 2018
Australian dwelling values held firm in March, with the combined capitals continuing a softening trend, recording a 0.2% fall, while regional markets saw a 0.4% rise in values over the month.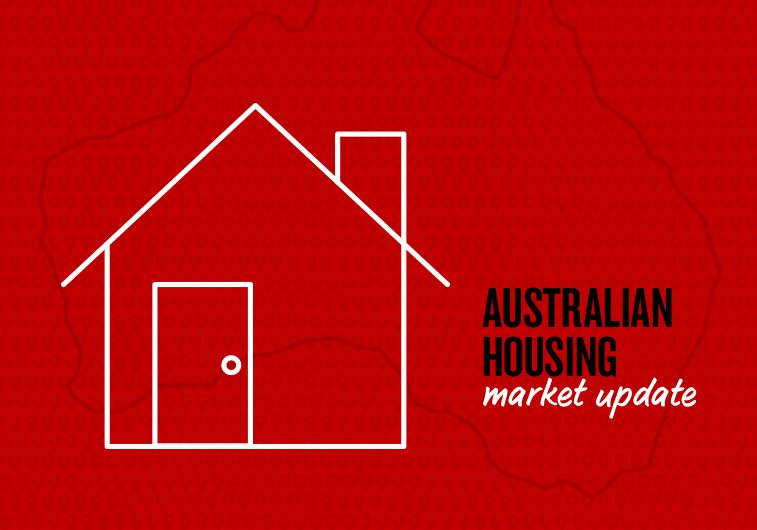 Over the first quarter of the year, capital city values were down by almost one percent compared with a 1.1% lift in regional dwelling values.
The combined regional markets have been outperforming the capital cities since October last year, with the strongest annual growth rates being recorded in the regions adjacent to Melbourne, Sydney and Canberra.   Victoria's Geelong recorded the highest capital gains, with dwelling values up 10% over the past twelve months, followed by the Southern Highlands and Shoalhaven in New South Wales with a rise of 9.5%.  The Capital region of New South Wales, which includes Queanbeyan, recorded a rise of 8.3%, as did the Newcastle and Lake Macquarie region.
It seems that buyer demand has rippled away from the capitals where growth in home values has been the strongest, towards areas where housing is more affordable, but also jobs, amenity and transport options are also reasonably plentiful.
Transcript: Australian Housing Market Update: April 2018 (Word, 20kb)
Take a look at the national update or your capital city update by clicking on the relevant link below: