Australian Markets Weekly: 16 October 2017
Consumption has held despite consumer worries.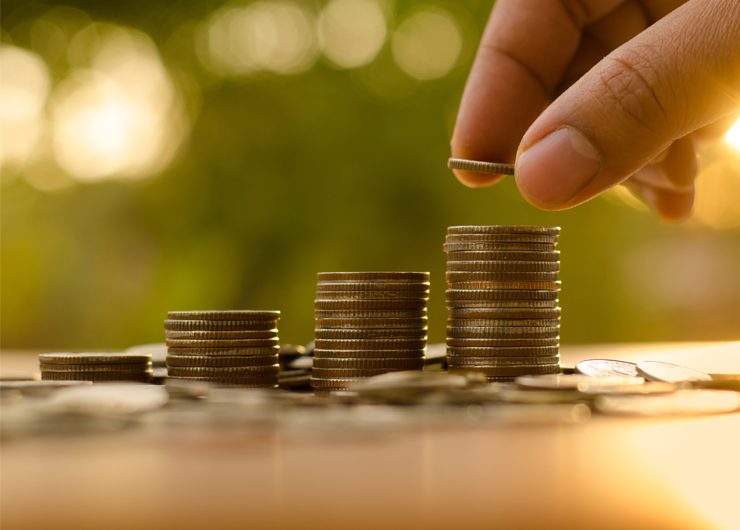 Overview:
Friday saw another lower than expected US CPI, the core CPI printing at 0.1% in September, the sixth such reading in seven months. Even so, Fed Chair Yellen said overnight that "my guess is that these soft readings won't persist, and with ongoing strengthening of the US labour market, I expect inflation to move higher next year. Most of my colleagues on the FOMC agree". That's a clear indication she gave the nod to current market pricing expecting another rate hike this year.
This week, we take a closer look at consumer confidence and consumption.
In recent years, while business confidence has not only stabilized, it's been trending higher and has been above its long-term average since mid-2015. In contrast, consumer confidence surveys have generally been lagging, though last week's reading for October from the monthly Westpac-Melbourne Institute survey puts it back at its long term average. The weekly ANZ-Roy-Morgan survey has also been at its long term average overall for this year.
Our recent research on the drivers of consumer confidence found the labour market as a prominent influence. Recent readings on steadying consumer confidence are consistent with the improving tone of the labour market. (We also look for another upbeat labour market report this Thursday.)
The major constraint on consumer spending growth has been household incomes growth. But even this, with lagging consumer worries, has not depressed spending, unduly. Despite declines in real income growth per employed person for three years, real per capita consumption has remained positive. The household saving ratio has been in modest trend decline since the second half of 2014, more consistent with average to above average consumer spirits.
NAB's forecasts for consumption call for 2-2½% growth this year and the next two years. Most of this stems from continued population growth (1.6% to March 17).
For the local week ahead, most interest will be on Thursday's September labour market report. Leading indicators of labour demand such as last week's NAB Survey's Employment Index and job advertising point to further good employment reports in the near term. NAB's modelling points to a solid 25K rise (above the 15K consensus) and a steady unemployment rate of 5.6%. NAB also releases its quarterly Business Survey on Thursday with its larger sample estimates as well as capital expenditure expectations and factors constraining growth.
China's President Xi Jinping is addressing the 19th Party Congress on Wednesday, an important five-yearly event for China. That's followed by Q3 GDP on Thursday where the market looks for 6.8% growth after Q2's 6.9%. PBoC Governor Zhou suggested overnight this estimate might be too conservative.
For full analysis, download the report:
For further FX, Interest rate and Commodities information visit nab.com.au/nabfinancialmarkets