Australian Markets Weekly: 2 October 2017
Potpourri: inflation ponderings, people and cranes.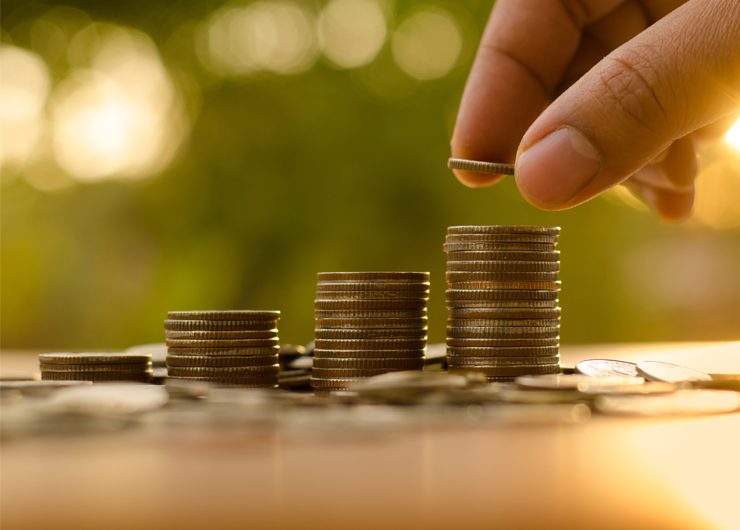 Overview:
Friday's US PCE deflators report for August disappointed market expectations, though the US bond market and the dollar took some comfort from a stronger Chicago PMI and that President Trump had been interviewing for the Fed Chair position.  The press reported he interviewed Kevin Warsh (former Fed Governor), Jerome Powell (current Fed Governor), Dr. Yellen and the President's chief economic adviser Gary Cohn. Warsh, regarded as a front runner, is seen by some as more policy hawkish.  In other news, the Euro has been somewhat weaker in Asia trade today in the wake of the Catalonian secession referendum, with the Madrid Government taking firm active steps to stop the ballot.  An official of the Catalan government is saying that 89% of voters backed independence.
Inflation ponderings: The low wage and price inflation theme received more attention in a scene-setting speech from Janet Yellen as well as a thematic paper on post-GFC wage dynamics from the IMF.  Locally, the Treasurer and senior Treasury official Nigel Ray have been attributing still low Australian wage inflation to the after effects of the resources downturn.
People: The Statistician's population update for the March quarter reflected now familiar themes of still vibrant population growth, especially on the Eastern seaboard and not just in capital cities.  Net overseas migration continues as a prominent driver.  Faster population growth will underpin the underlying housing demand, but increase congestion and the need for supporting infrastructure.
Cranes: Speaking of infrastructure, the latest RLB Crane Index shows still strong levels of construction activity in the second half of this year.  The Index overall rose another 5% from the previous report to the highest level since the report started in 2012.  All capitals and major cities/suburban centres had index levels higher than in the previous survey, though among the capitals, Perth and Brisbane activity remained lower than last year's levels.  Apartment construction activity remained high, while cranes for non-residential work has been picking up.
For the local week ahead, tomorrow's RBA Board meeting and Thursday's Retail Sales are the highlights.  The RBA will almost certainly remain on hold, the post meeting statement narrative again likely to reflect still improving labour market reports and to note the modest pullback in the AUD. As for Thursday's Retail Sales, NAB's cashless retail indicator points to downside risks.
The US has the two key ISMs ahead of Friday's payrolls, though most activity indicators could well be hurricane affected, average hourly earnings though perhaps not.  It's Golden Week in China, holiday festivities for most of the week.  The UK Conservative Party's annual conference from tonight will draw a lot of understandable interest, PM May speaking Wednesday.
For full analysis, download the report:
For further FX, Interest rate and Commodities information visit nab.com.au/nabfinancialmarkets