Australian Markets Weekly: 25 September 2017
Jobs boom seeing some emerging rises in advertised salaries.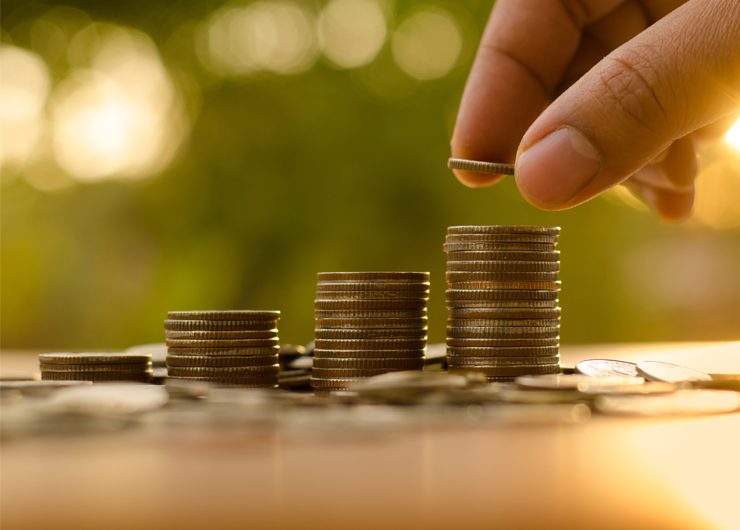 Overview:
The unemployment/wages nexus is very uncertain at the moment with wages growth not lifting around the world despite tightening labour markets. For now central banks are still holding the faith on traditional linkages between unemployment and wages. Are they wrong? NAB research suggests not with wage indicators starting to turn higher, albeit slowly.
In this Weekly we delve into the industries driving Australia's recent jobs boom and find wages indicators (advertised salaries) are starting to lift. Growth in advertised salaries is strongest in the industries with strong job creation.
Over the past 12 months, Australia has created 324.8k jobs in trend terms. Just four industries have driven 91% of the job creation in the past year: Healthcare & social assistance (+117.0k); Construction (+83.3k); Education & training (+49.1k); and Accommodation & food services (+46.5k). A traditional read on the jobs/wages nexus would prompt one to think wages should be lifting in these sectors.
Are they? Using average advertised salaries on SEEK.com.au – what we consider to be a measure of wages pressure – we find advertised salaries are starting to lift slowly for Construction (particularly sub-sectors of design & architecture, real estate & property, and trades & services), Education & Training, and Hospitality. Average advertised salaries are yet to lift significantly for Healthcare related sectors, perhaps indicative of still ongoing spare capacity (underemployment) and the sector drawing in more job seekers from outside of the labour force/industry.
Supporting a slightly more positive wages outlook, our earlier modelling of wages suggests a tentative turnaround is near. That modelling found underemployment and lower inflation expectations can almost fully account for subdued nominal wages growth to date. The model now points to a modest uplift in wages growth due to lower labour market slack from the slight decline in underemployment (now 8.6% from 8.9% in February), and higher inflation expectations.
For the week ahead, the only local data of market interest is Friday's RBA Credit report for August. There are two RBA speeches, though these may come and go without too much market fanfare. RBA Assistant Governor (Financial Stability) Michelle Bullock is on a panel while RBA Deputy Governor Guy Debelle is speaking at a Bank of England conference.
Offshore, it's quiet for major data, Japanese and US inflation and China's PMIs (at the end of the week) the highlights. There's a deluge of speeches though, including Yellen, Draghi, Carney, Lagarde, Poloz, and more.
For full analysis, download the report:
For further FX, Interest rate and Commodities information visit nab.com.au/nabfinancialmarkets