Australian Markets Weekly: 9 April 2018
Views from the US on Australia and the US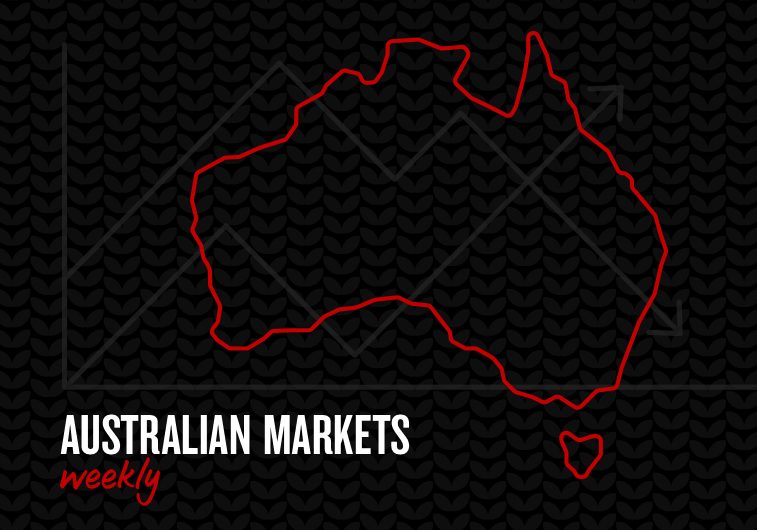 Overview
This week we cover views on the US economy – and US investors' views of Australia – from a recent trip by Peter Jolly, NAB's Global Head of Research.
The key takeaways on the US economy were of a strong economy that was receiving a considerable fiscal stimulus at a time of full employment. This led investors to be more concerned that inflation would pick up, make it more likely that there will be 3-4 US rate hikes in 2018 and another 3 in 2019 (the latter not currently priced by markets) and suggests longer-term borrowing rates will generally remain under upward pressure in the next couple of years.
The main interesting discussion point on the US was what we have termed "Recession 2020" – a greater discussion that the fiscal stimulus at full employment will see the Fed being forced to tighten policy aggressively thereby contributing to a "more usual" boom bust cycle. Our take is that much depends on the extent to which inflation and wages rise in coming years, however, at this stage, indicators of US recession are not echoing that same warning.
US investors were broadly of the view that the RBA would not raise interest rates in 2018. There is greater focus on Australian politics than normal as the Federal election looms and Labor has a more differentiated policy position than in the past (on tax and housing). There was less focus on China and housing than in recent trips.
In terms of the week ahead, the key focus will likely be on the continued tit-for-tat tariffs and threats of further tariffs between the US and China. The impact on Australia was also a focus of US investors on the recent trip.
The situation is fast moving and the end outcome unclear. What we can say is: (i) the tariffs and threats of further tariffs have mostly seen equity markets weaken and bond yields rally on the days of the announcements; (ii) foreign exchange markets have not been as affected by the announcements, with US$/JPY and US$/EUR moving broadly sideways in recent weeks; (iii) oil markets have been a little negatively impacted. The AUD/USD has been under-performing a little during these times.
The working assumption in markets is that ultimately trade tensions will be resolved with China allowing greater market access to US corporations and removing some of the Intellectual Property restrictions applied to US companies manufacturing in China. If that is the case, then markets could more aggressively price in stronger US growth, moderately higher inflation and a move to a restrictive stance of US monetary policy. Timing on resultion/escalation is highly uncertain. With further official hearings due before US tariffs are implemented, this leaves time for negotiations and Chinese market-opening/IP protection  measures that would be seen as US "wins".
The key local Australian data this week is tomorrow's NAB Business Survey for March. The RBA Governor is speaking in Perth on Wednesday on "Regional Variation in a National Economy". He will probably highlight recent improving trends for WA and QLD and for mining. Offshore, markets will watch President Xi's speech at the Bao Forum, the FOMC Minutes and speeches from Fed officials.
For further details, please see the attached document: