Australian Markets Weekly: boom in public spending keeps the economy afloat
Economic growth is slowing as public demand continues to be the main driver of GDP growth.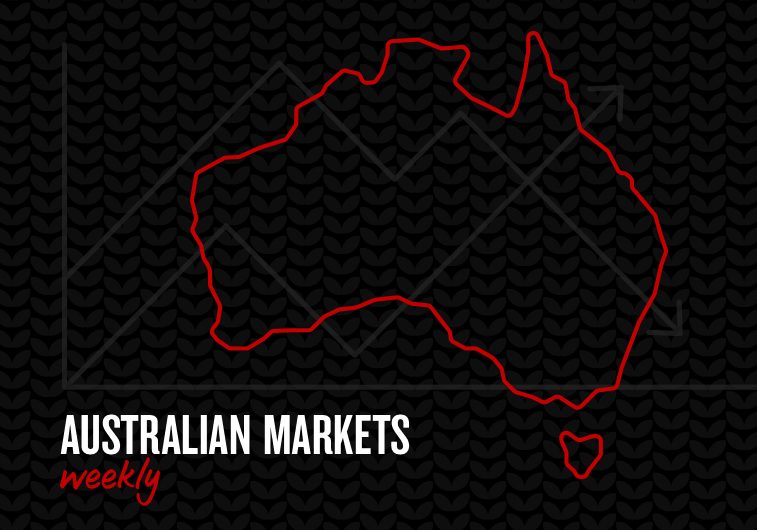 For the full picture, download the report – Australian Markets Weekly 24 June 2019.
The economy has cooled, with GDP growing by only 1.8% over the past year, not far above the 1.4% low-point of the global financial crisis. The slowdown reflects a slump in private demand, which has barely changed over the past year. Instead, growth has been almost wholly supported by a boom in public demand, which is increasing at an annual rate of almost 6%.
The strength in public demand mainly reflects public consumption, where non-defence Commonwealth consumption is growing at an annual rate of 13%, which is the largest increase since the mid 1980s. This rapid growth reflects the ramping up of the National Disability Insurance Scheme and consumption should ease once the scheme reaches capacity early next year.
Public investment is also strong due to infrastructure spending, but is less than a quarter the size of public consumption. Infrastructure investment has boosted both growth and productivity (via its effect on the capital stock), but its relatively small size at 2% of GDP suggests to us that the government should include more timely, direct measures when formulating the additional stimulus needed to support the economy. Such measures could include cash handouts and bringing forward planned personal income tax cuts.
The week ahead – RBNZ decision on rates; G20 meeting
With no major data locally, the focus is on offshore. BNZ expects the RBNZ to cut the cash rate in August, but thinks there is a solid risk that the bank cuts the cash rate to 2.1% at its OCR review on Wednesday. As for China-US trade tensions, the Trump-Xi meeting is the highlight of the G20 get-together in Osaka on 28-29 June. President Trump has suggested communication between the two presidents is up and running again, lifting hopes that a deal could yet be done.
Customers can receive Australian Markets Weekly and other updates directly in their inbox by emailing nab.markets.research@nab.com.au with the name of their NAB relationship manager.