Australian Markets Weekly: Co-ordinated policy easing from the RBA, govt & APRA
The RBA will be helped by looming personal income tax cuts and a relaxation of prudential regulations on mortgages.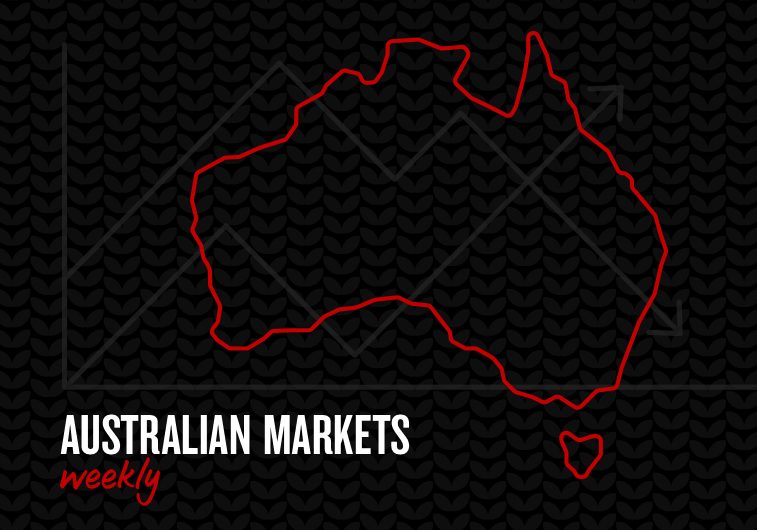 RBA Governor Lowe has signalled lower interest rates will be considered at the June board meeting, also suggesting the bank might cut rates twice given its forecasts are based a 1% cash rate.  This supports our view that the RBA will cut in June and August, with the risk of additional stimulus by early 2020.  Research suggests that two rate cuts will boost growth by about 0.25-0.4pp over 1-2 years, although lower inflation expectations make this task more difficult for the RBA.
The RBA will be helped by looming personal income tax cuts and a relaxation of prudential regulations on mortgages.  The tax cuts could boost growth by up to 0.3% of GDP allowing for some leakage to imports, although some households may use the funds to pay down debt.  The planned abolition of the 7% floor in calculating the serviceability of mortgages enhances the effectiveness of rate cuts and allows some borrowers to take out larger loans, but the governor downplayed its significance given most borrowers do not take the maximum mortgage offered by lenders.
Along with two rate cuts, this additional support has already been factored into the RBA's forecasts, with the RBA concluding that it will still take until mid 2020 for inflation to finally return to the bottom of the 2-3% target band.  This suggests to us that the Reserve Bank may still deliver additional stimulus, particularly when we think the economy will continue to underperform relative to the bank's outlook.
The week ahead – an update on firms' investment plans and more on China-US trade tensions
Thursday's capital expenditure survey includes on investment in Q1 and firms' revised spending plans for 2018-19 and 2019-20.  NAB expects overall capex lifted 1% in Q1 (mkt: 0.5%), with a 1.3% lift in equipment investment, which is the component that feeds into GDP. Firms should revise up their investment plans for 2019-20, but the upgrade may be less than we expected given the turn in business conditions. Building approvals and credit data are likely to point to the ongoing deterioration in the housing market. NAB forecasts approvals fell 5% in April (mkt: flat) with monthly credit growth slowing to 0.2% (mkt: 0.3%).
Overseas, the China-US trade dispute will continue to dominate, where the working market assumption appears to be that both sides are digging in for a more protracted stand-off. The Chinese PMIs are due on Friday, where the market expects a slight deterioration for both the manufacturing and non-manufacturing series. In the US, core PCE inflation continues to print below the Fed's target at 1.6% y/y and there is little sign of a rebound.
Customers can receive Australian Markets Weekly and other updates directly in their inbox by emailing nab.markets.research@nab.com.au with the name of their NAB relationship manager.
For further FX, Interest rate and Commodities information visit nab.com.au/nabfinancialmarkets