Bringing together issuers and investors
Private markets can offer consistent and steady support for issuers, the First Look Conference in Sydney was told.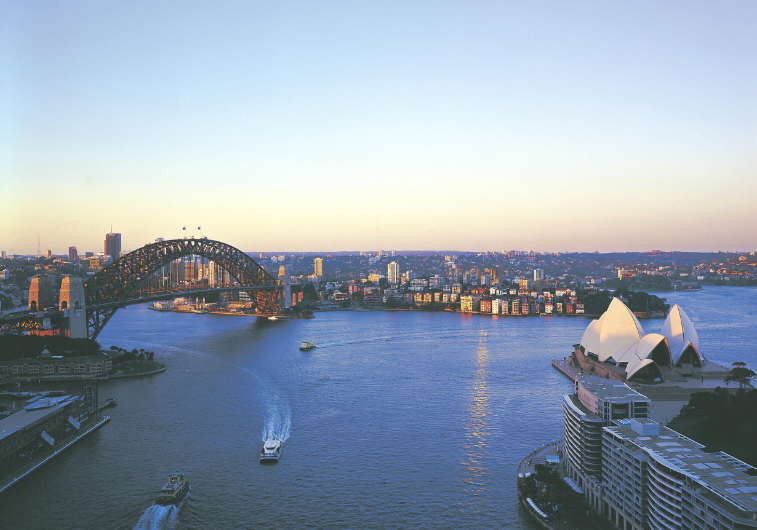 While public markets may ebb and flow for companies that need to raise debt or equity capital, private markets can provide consistent and steadfast support through good times and bad.
That was one of the key takeaways from National Australia Bank's First Look Conference, held on 30 October 2018 to 1 November 2018 in Sydney, which brought together long-term US investors and Australian companies that are considering raising debt in the US Private Placement (USPP) market.
About 20 large US institutional investors including MetLife and Voya met with over 35 Australian and New Zealand corporates across a range of sectors – infrastructure, property, utilities and universities – to discuss current prospects for issuance in the US Private Placement market.
Speak to a specialist