January 17, 2017
China is open for business and Australian SMEs are in the hot seat
Australian businesses, especially SMEs, still have a lot to learn about China's burgeoning e-commerce opportunity, says Alibaba's Director of Business Development John O'Loghlen.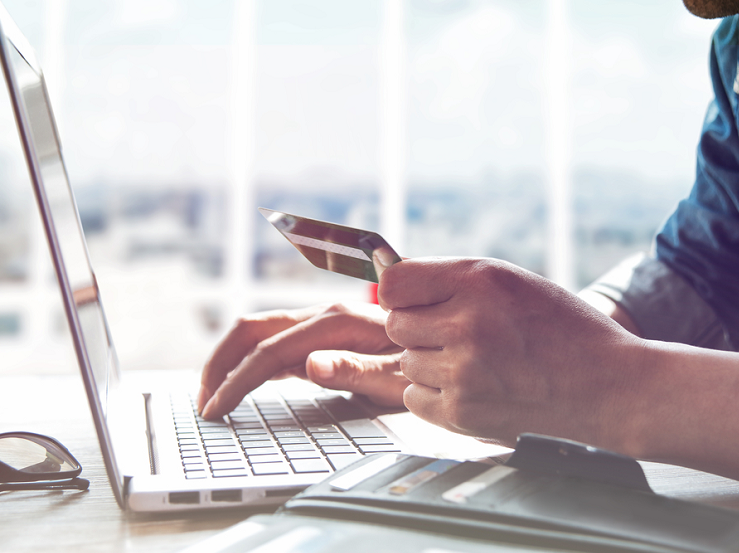 Speaking in Shanghai, Mr O'Loghlen said the Chinese e-commerce giant is taking steps to change that.
The Hangzhou-based company hosted a delegation of over 200 business people from over 190 businesses at their Xixi campus, each of them keen to wrap their heads around the e-commerce opportunity.
The company announced it would be opening a local office in Australia in late 2016 with the aim of working more closely with local merchants and partners in the region.
While there are already many Australian brands on the company's T-Mall and Taobao platforms, Mr O'Loghlen said: "In the SME world and in the broader corporate world there's still a lot of learning to be done in Australia about the e-commerce landscape."
In addition to opening an Australian office, Alibaba will be conducting roadshows and workshops throughout Australia to get the message out.
Mr O'Loghlen, who co-founded Beijing-based pizza chain Gung Ho Pizza in 2010, said that improvements in the cold-chain infrastructure in China was improving rapidly providing a big opportunity for fresh food producers in Australia.
"The reality is that we can get a lot of this product into China now and that's a great new development, which didn't exist even 18 months ago," Mr O'Loghlen said.
"I can honestly say having worked and lived here that the developments in the cold chain infrastructure are really positive."
As a result of the development of the cold-chain and logistics, Mr O'Loghlen said that businesses without brands and lacking relationships, agents, distributors or infrastructure were ideal candidates for using e-commerce in China.
Alibaba's business development director also said recent changes to e-commerce regulations in relation to food imports into China was not a "food scare" as has been reported, but "just another part of the market evolving".
"We don't see this as something drastic, as something that's really damaging. There are some difficulties in the short term but we're helping clients work through those things on a day to day basis."
"Some of the regulations have been communicated to the market very fast and possibly not as much time was given to digest the regulations as people would have liked and then become comfortable with them".