Ecommerce and the card processing environment today
Our latest transaction insights paper includes recommendations for managing credit card rejections and provides clarity on the credit card authorisation process.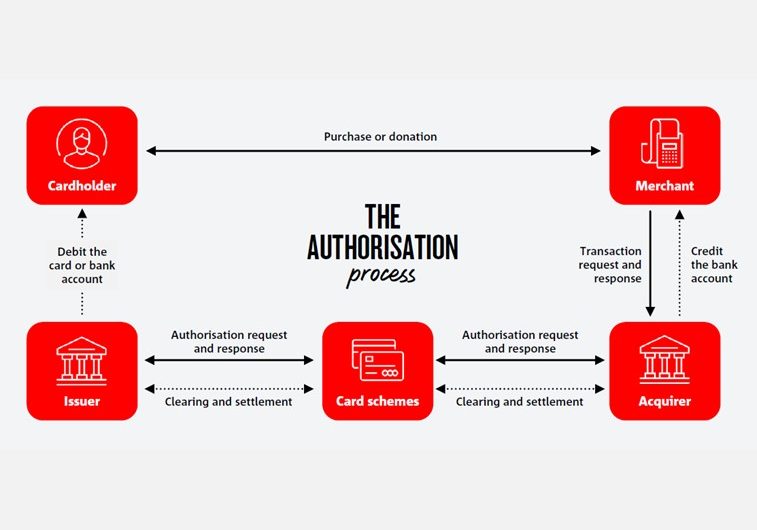 The COVID-19 pandemic means many traditional bricks and mortar business may be quickly exploring establishing an online ecommerce presence. Whilst businesses with an existing ecommerce presence, may be simply trying to keep up with demand and the associated management of the increases in credit card rejections.
Our latest insights paper looks at how we process card transactions today and provides recommendations to help you manage your ecommerce presence.
Download the paper now:  Ecommerce and the card processing environment today
Speak to a specialist
More from NAB