Flight to quality
Asia-based bond investors surveyed by FinanceAsia and National Australia Bank are seeking safety in higher-rated credits.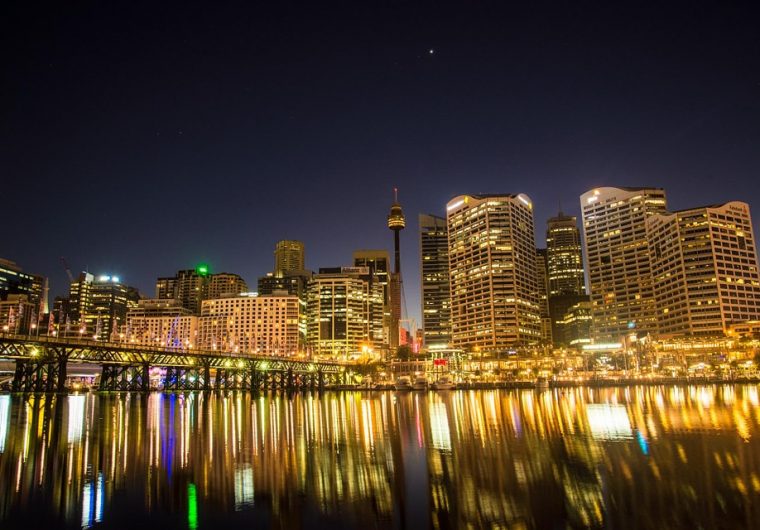 Rising geopolitical risks and ultra-low global interest rates are prompting a flight to quality among bond buyers, according to a survey of Asia-based investors conducted by FinanceAsia and National Australia Bank (NAB) in August this year. Australia continues to provide a safe haven for fixed-income investors from the region — but the focus has shifted away from lower-rated corporates to government and supranational bonds.
In the latest survey of institutional investor appetite for Australian and New Zealand debt securities, Asian bond buyers were asked to provide information on their allocation strategies and indicate whether they planned to increase or decrease their exposures. Similar polls have been conducted by FinanceAsia and NAB every year since 2013.
Prudent Times
One of the most consistent trends the survey demonstrated was a preference for higher-rated credits. "The survey results reflect what we hear from investors on the ground, and that is a general shift towards a more conservative approach," said Jessica Tilton, Head of Markets for NAB in Asia. "Investors are less sensitive to price and sector dynamics, and more focused on credit ratings. There is also a focus on yield — which might sound counterintuitive given the emphasis on higher ratings — but I think this just shows that Australia still offers the best yields in the developed world for a AAA-rated country."
The flight to quality was clear in the survey. Last year investors said they were focused on yield and secondary liquidity, with 68% and 70% of respondents respectively saying these were essential factors when analysing a bond. Credit ratings were ranked as essential by only half of those polled in 2015. This year, however, 68% ranked credit ratings as essential, and 77% said yield was central to their decision-making process.
Asia Bid Strengthens
Investor preferences have had a marked impact on deal flow, said Connie Sokaris, General Manager, Investment Grade Originations at NAB, noting corporate bond volumes in Australian and Kiwi dollars have been on the low side this year. "By the same token there has been a real uptick in Australian dollar issuance by investment-grade institutions including Wells Fargo, Royal Bank of Canada, Credit Suisse, BTMU and ICBC."
Sokaris said Australian dollar bonds sold by offshore issuers continue to be well supported by Asian bidders. "Asian investors like borrowers who are consistent issuers in the market and they generally make up about 35-40% of any book," she said. "For some deals, Asian allocations can be even higher."
For more details, please download the full report: Flight to Quality – FinancialAsia and NAB Asian Investor Survey, September 2016 (PDF, 1.9MB)