The Forward View – Global: March 2017
Global reflation continues, political risks to navigate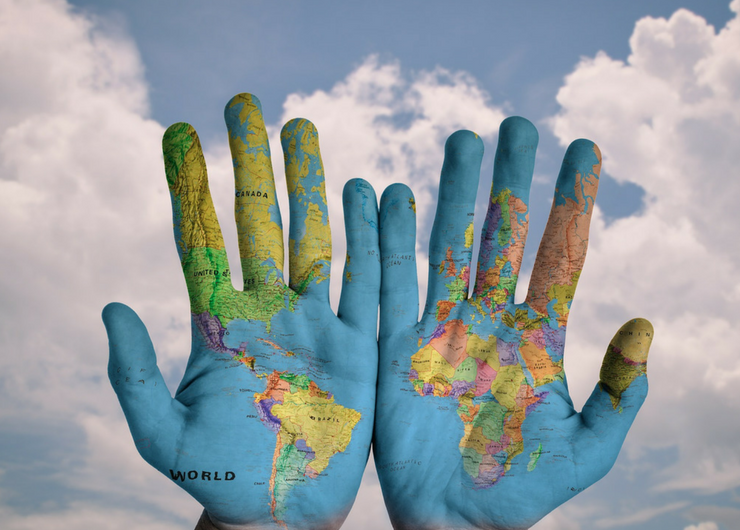 The cyclical upturn in the global economy that began in late 2016 has continued into the early months of this year. Business surveys and hard data on industrial output and world trade show growth continuing to ramp up through January and February and we expect the pace of global expansion to lift back to around its trend pace by 2018 – the best performance since 2012.
Although central banks seem to have done as much as seems likely to stimulate this upturn, they should be very cautious in tightening policy as they will not want to choke off the lift in demand.  Fiscal agencies that have spent so many years emphasising the need for austerity to tackle rising public debt now seem unlikely to lift taxes or cut spending.
There is now a much higher level of uncertainty over the political complexion of governments and the chance that incoming administrations could opt for radically different economic policies. It is still unclear what approach the Trump administration will take on a range of important tax and trade issues, the UK Government has to manage the Brexit process and a series of general elections looms in the Eurozone where some high polling populist parties advocate major changes in economic policy. Our forecast is based on these political risks not de-railing the cyclical upturn in global growth.
For further details, please see the attached document.